If you are arriving at Cancun Airport, you might be on vacation time or maybe you are traveling to work. Whatever your plan trip is you are worried about Covid-19. In this post, we'll tell you what it's like Traveling around the Mexican Caribbean during a pandemic.
In the first place, Cancun and the Mexican Caribbean were one of the first destinations to receive a travel security stamp. Which
Second, Mexico is completely open to tourism, with no mandatory 14-day quarantine for any nationality entering the country.
What about Cancun Airport?
As you know all companies in the world have to adapt their activities to the new normal, and Cancun Airport is not the exception. The Airport is strictly following the new protocols to avoid the spread of the virus. Taking temperature, social distancing, antibacterial gel everywhere, and imposing mandatory Covid-19 questionnaire.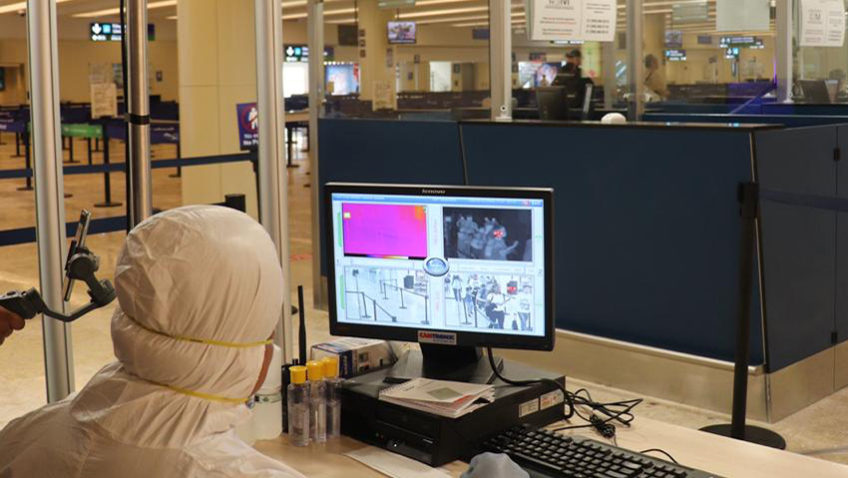 You might want to read: How to go through Cancun Airport during Covid-19
Coronavirus in Cancun and Riviera Maya 
The destination is currently in the yellow phase, we changed from orange to yellow in September 2020. And we still in this phase since then, which means that the coronavirus cases have decreased in the last months.
Hotels can operate at 60% of their capacity, as well as tours, activities, shopping centers, and transportation,  some night clubs are still closed. This is the same for Isla Mujeres, Puerto Morelos, Cozumel, and Playa del Carmen. Recently Cancun and Riviera Maya opened to the public with sanitary protocols. (November 2020)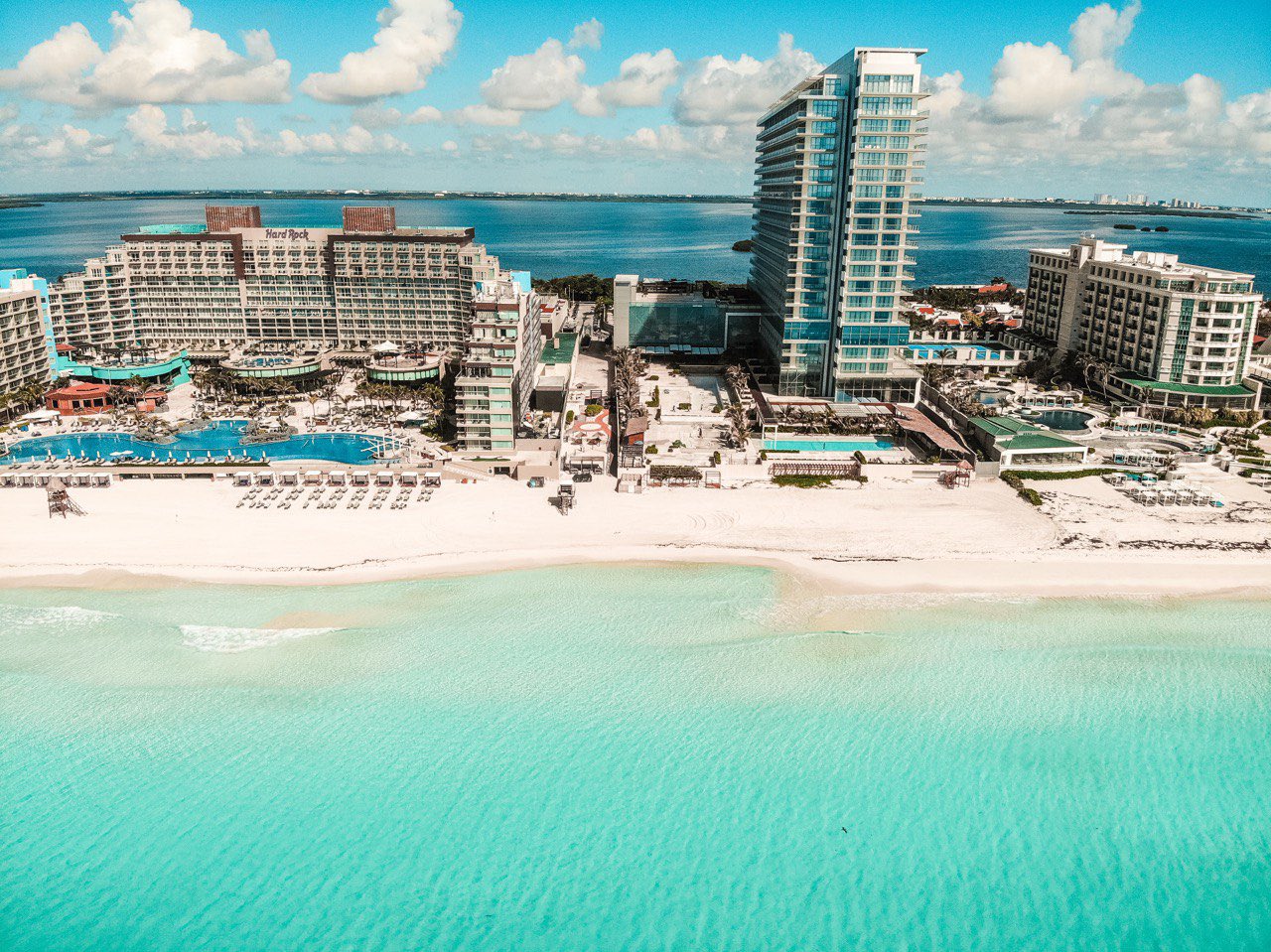 Our current situation is pretty good, most of the activities are carrying on as usual with all the health measures.
There are some destinations around Cancun that present a low number of cases, in fact, most of them are having just a few coronavirus active cases. Isla Mujeres, Holbox, and Tulum are one of them, these fantastic destinations are full of amazing landscapes, pristine waters, and exciting activities.
In addition to all the health measures, Cancun has become the best destination to travel during these uncertain times. This destination is recognized worldwide, it is also one of the favorites of travelers.
Traveling around the Mexican Caribbean during a pandemic will be easy if you follow the sanitary measures and be responsible for yourself and for other wearing masks.
Thanks for reading!