As we all know, the pandemic has affected many countries around the world. Mexico is part of it and Cancun it's one of the most impacted cities due to its tourist activities. During this difficult time, many hotels in Cancun still close, the tourists disappear, lots of them still stranded because of the border closure. Besides all the tourist activities had to stop and the beaches are desertic. Is Cancun ready to reopen its doors?  Let's figure out in this post!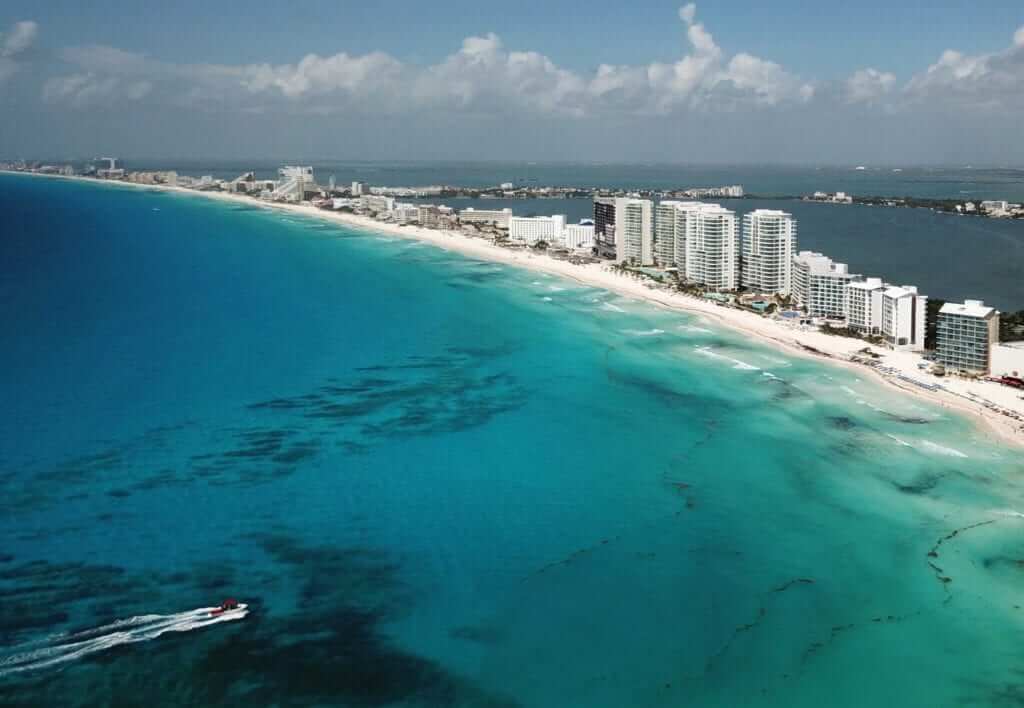 The Quintana Roo Tourism Promotion Council has communicated the reopening of the state for travel as of June 1. The Consejo de Promoción Turística de Quintana Roo (CPTQ) says that airline operations also will begin then. Because of this, they are preparing a special campaign now to be launched in late May. The campaign will be aimed at reviving local tourism.
Darío Flota Ocampo, director of the CPTQ announced that airlines from Canada, the United States, and Europe have already confirmed their arrivals to the Mexican Caribbean.
The Plan
Air Canada, Air Transat, Delta Airlines, Copa Airlines, Air Europa, Sunwing, Southwest, and Aeroméxico. These are the airlines that will resume its activities at Cancun International Airport. The announcement of the arrival of flights has also promoted the opening of online reservation systems for area hotels. Area attractions including theme parks will also reopen. Last month, large attractions including Grupo Xcaret, Dolphin Discoveries, Coco Bongo locations, and Ventura Amusement Park announced their temporary closures due to the virus.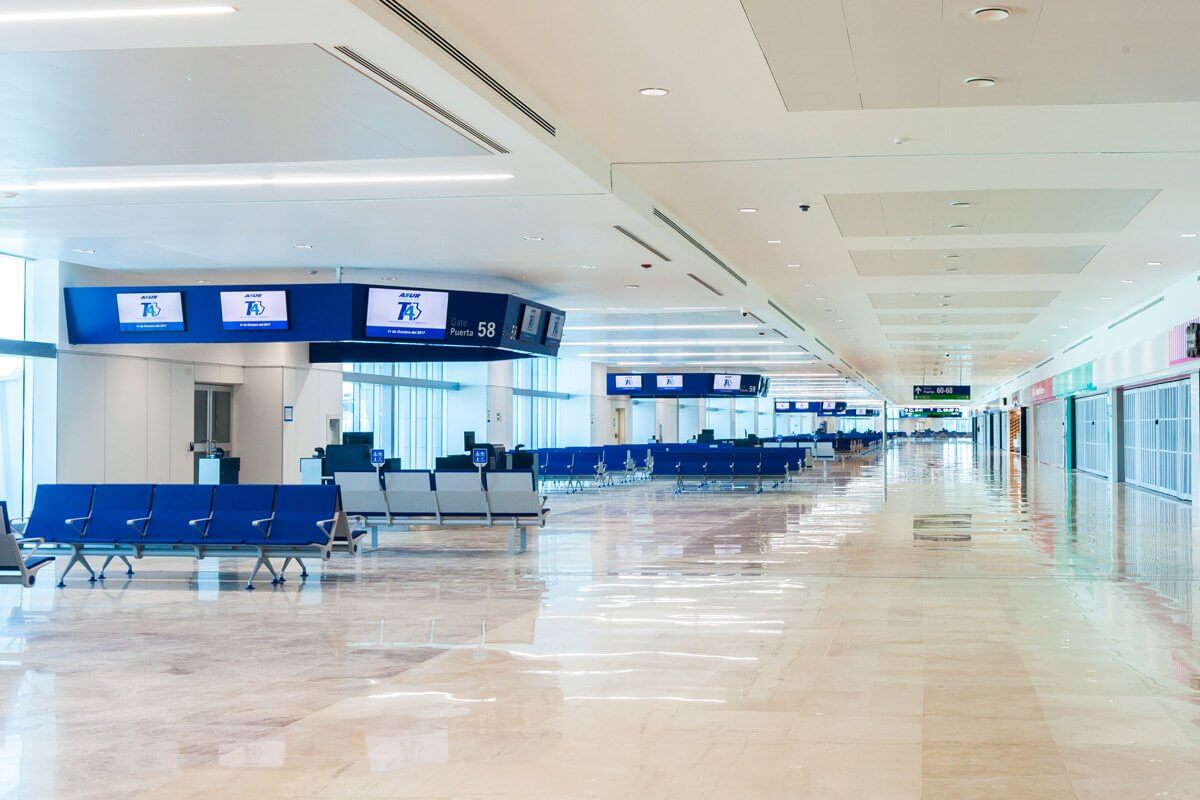 The recovery strategy will first focus on reestablishing direct air connectivity as soon as possible at Cancun Airport, Cozumel, and Chetumal airports. At the same time, all members of the industry will have the information about the destination's disposition to receive visitors and about the reinforced state health and hygiene protocols that will apply in areas most frequented by tourists. In addition, many hotels are already making some online reservations after the first of June.
As we can notice, Cancun's Government is planning good actions to reactivate the economy. Besides, they will strictly follow all the health measures to keep working. In this way, Cancun will open its doors to be a safe destination and promoting good and healthy practices. Finally, we have good news, after many days of uncertainty.
Thanks to reading "Is Cancun ready to reopen its doors?"
Stay tuned for more information about Cancun and news of Cancun Airport
Source: Travel of Path