Ready to dive into the world of eco-tourism? If you're traveling to the Mexican Caribbean, eco-tourism comes easy. Visit the best attractions in Cancun and the Riviera Maya that promote responsible travel and take action on sustainability!
What is eco-tourism?
Let's settle things first. Establishing the correct definition of eco-tourism is key to finding out the best attractions and destinations that follow this vision. 
According to TIES (The International Ecotourism Society), 2015, ecotourism is now defined as "responsible travel to natural areas that conserves the environment, sustains the well-being of the local people, and involves interpretation and education".
Best attractions in Cancun and the Riviera Maya
Akumal Monkey Sanctuary & Rescued Animals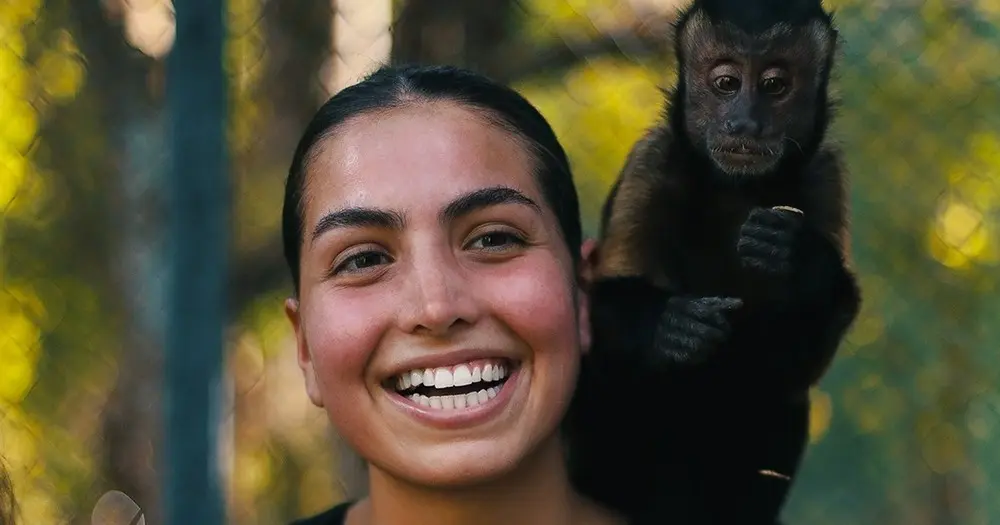 The Akumal Monkey Sanctuary is a beautiful nature reserve situated in the heart of the Riviera Maya in Mexico. This sanctuary is home to a wide range of rescued animals, including monkeys, deer, parrots, and coatis, among others. 
The sanctuary's primary objective is to provide a safe haven for these animals. Many of them have been rescued from difficult circumstances such as abuse, neglect, or illegal captivity. 
Visitors to the sanctuary can enjoy a guided tour, where they can see the animals up close and learn about the sanctuary's conservation efforts. The sanctuary is also committed to educating visitors about responsible tourism and the importance of protecting animals and their natural habitats. In addition to the guided tours, visitors can also enjoy zip-lining and other adventure activities in the sanctuary's beautiful natural surroundings. 
The Akumal Monkey Sanctuary offers a unique and unforgettable experience for animal lovers and anyone interested in ecotourism and sustainable tourism.
Chichen Itza Mayan Ruins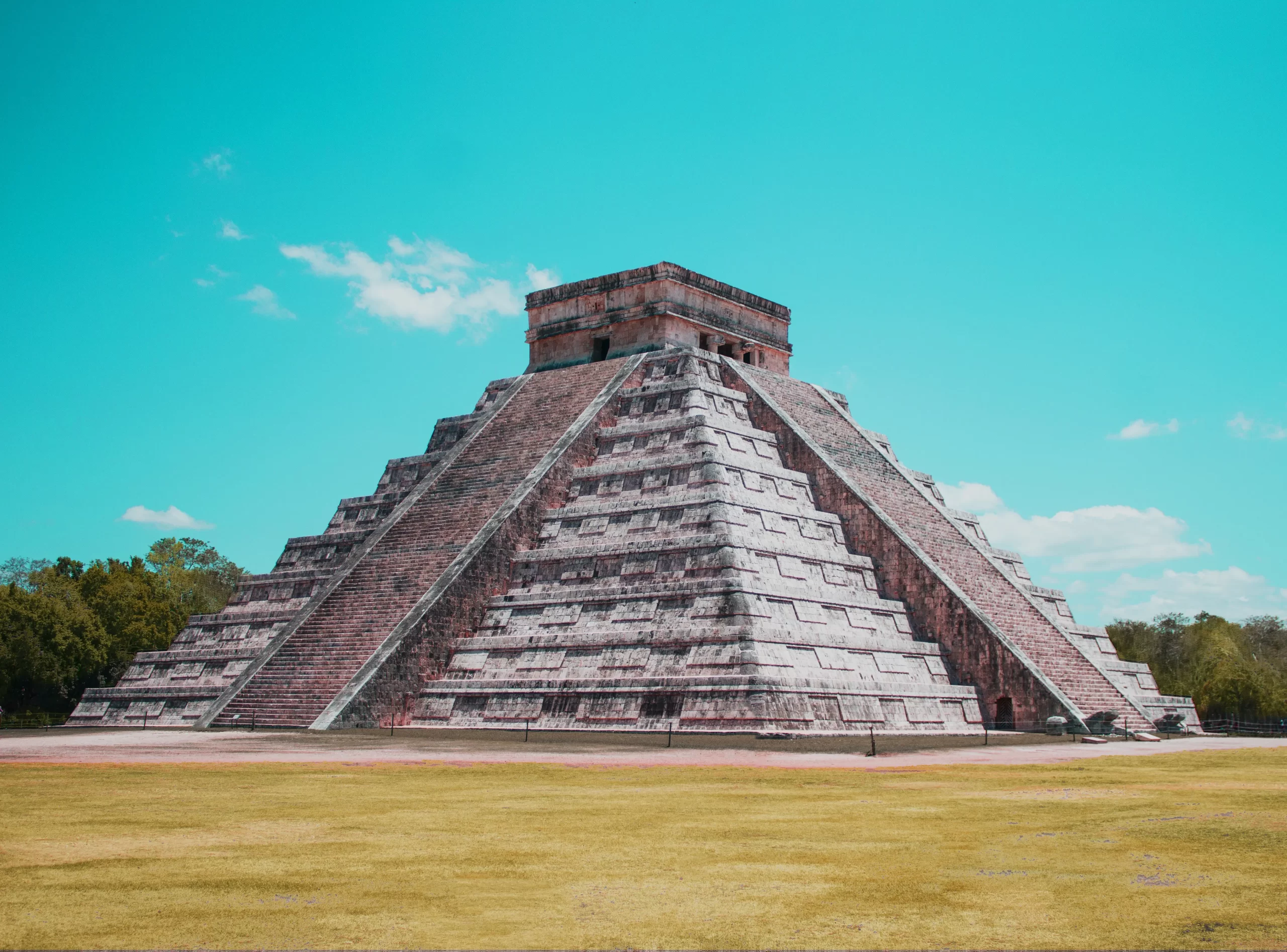 Chichen Itza is an iconic archeological site located in the Yucatan Peninsula in Mexico. A must-visit destination for anyone interested in history, culture, and ecotourism. 
This ancient Mayan city features well-preserved temples, pyramids, and other impressive structures. It offers visitors a glimpse into the lives of the Mayan people who once inhabited the region. In addition to its historical and cultural significance, Chichen Itza is also a hub for ecotourism. Surrounded by lush vegetation and diverse wildlife, including exotic birds, monkeys, and other fauna. 
Visitors to the site can take guided tours that offer a comprehensive overview of the area's history and ecological importance. They can explore the site on their own while enjoying the natural beauty of the surrounding jungle. 
Chichen Itza is a fantastic example of how ecotourism can be seamlessly integrated into cultural and historical preservation. As a result, it is an ideal destination for anyone looking to experience sustainable tourism while exploring the fascinating history and natural beauty of the region.
Tulum Mayan Ruins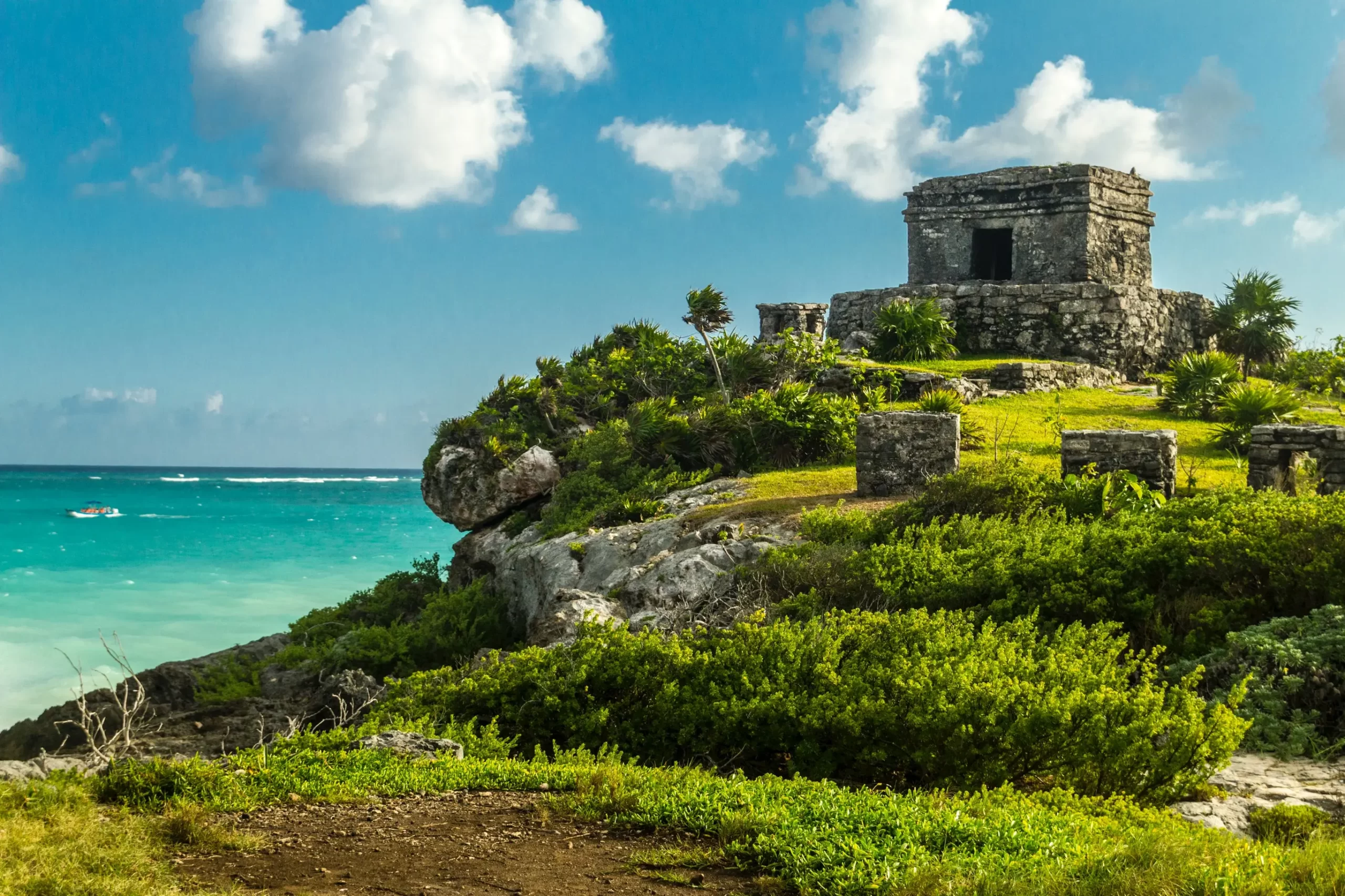 Tulum Ruins is an excellent example of how ecotourism can be successfully integrated into historical and cultural preservation. This makes it a must-visit destination for anyone interested in sustainable tourism.
These Mayan Ruins are a remarkable ancient Mayan site located on the Yucatan Peninsula in Mexico. This archeological site is set on a cliff overlooking the turquoise waters of the Caribbean Sea. A breathtaking destination for tourists interested in ecotourism. 
The ruins are believed to have been constructed around 1200 AD and were once a thriving port city. Today, visitors can explore the well-preserved ruins. Including the Temple of the Frescoes, El Castillo, and the House of the Columns. 
Additionally, the Tulum Ruins are surrounded by lush greenery, which provides an excellent opportunity for nature lovers to explore the flora and fauna of the region. 
Mexican cenotes
Mexican cenotes are natural sinkholes that were once used by the ancient Maya civilization as a source of fresh water and a place for ceremonial rituals. 
Today, these unique natural formations are popular tourist attractions. They offer visitors an opportunity to experience the region's natural beauty while enjoying a variety of adventure activities such as swimming, snorkeling, and diving.
One of the most popular cenotes in the Yucatan Peninsula is Cenote Zaci, located in the heart of the colonial city of Valladolid. This stunning cenote features crystal-clear water surrounded by lush vegetation. Visitors can enjoy swimming and diving in its refreshing waters.
Another popular cenote in the region is Cenote Oxman, located near the picturesque town of Valladolid. This cenote features a wooden platform that offers visitors a unique perspective of its sparkling waters. There are also diving boards and zip lines for those seeking an adrenaline rush.
Cenote Ik Kil is another must-visit attraction, located near the famous archaeological site of Chichen Itza. This cenote is considered one of the most beautiful in the region. With its stunning turquoise water, lush greenery, and impressive underground caves.
Conclusion
In conclusion, Cancun and the Riviera Maya offer a plethora of incredible attractions for eco-tourists. From the stunning cenotes and ancient ruins to the diverse wildlife and natural landscapes. There is something for everyone to enjoy. Whether you're looking to explore the region's cultural and historical significance or seeking an adventure in nature. A trip to this part of Mexico is sure to be an unforgettable experience. So pack your bags, grab your camera, and get ready to embark on an eco-adventure of a lifetime.