If you're looking for a tropical paradise on a budget, Cancun is the perfect destination for you. While the city is known for its luxurious resorts and upscale restaurants, there are plenty of free or low-cost activities that you can enjoy. In this article, we'll highlight five things to do in Cancun that won't break the bank.
1. Explore the Hotel Zone

The Hotel Zone is the most famous part of Cancun, and for a good reason. This stretch of beachfront resorts is where most visitors to the city stay, and it's also home to some of the best beaches in the world. But you don't need to be a guest at one of the hotels to enjoy the area. You can take a leisurely stroll along the beach, watch the sunset, or even take a dip in the crystal-clear waters.
2. Visit the El Rey Archaeological Zone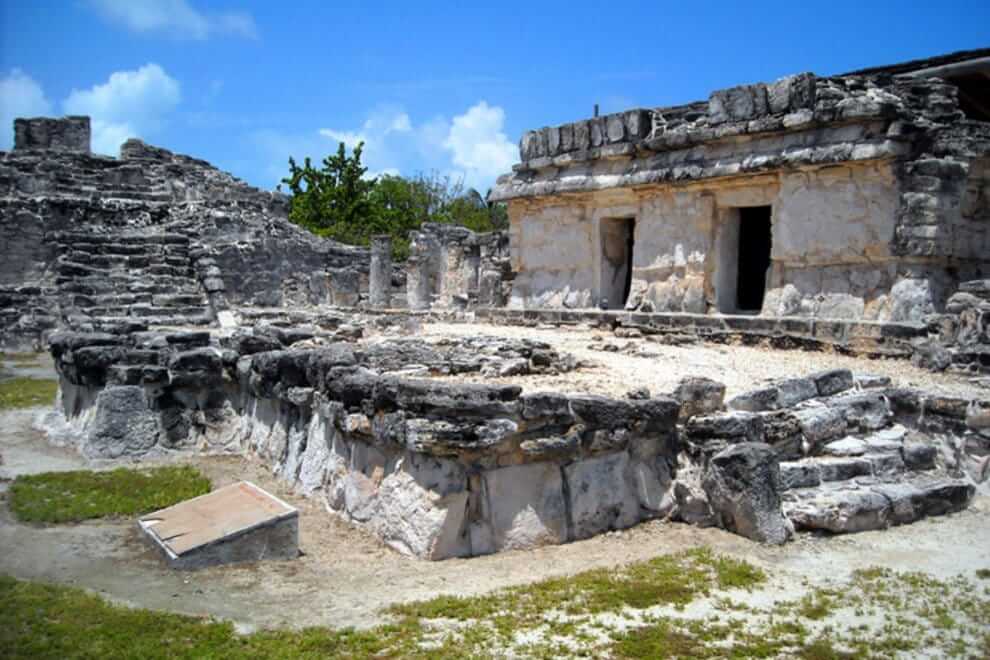 If you're a history buff, you won't want to miss the El Rey Archaeological Zone. This ancient Mayan ruin is located in the heart of Cancun's Hotel Zone and is free to enter. You can explore the site at your own pace, marveling at the ancient architecture and learning about Mayan culture. Plus, the site is surrounded by lush vegetation and wildlife, making for a beautiful and unique experience.
3. Stroll through Parque Las Palapas
Parque Las Palapas is a favorite among locals and tourists alike. This public park is located in Downtown Cancun and is a hub of activity. You'll find vendors selling street food, musicians playing live music, and families enjoying a day out. It's the perfect place to people-watch, take in the local culture, and sample some of the delicious food.
4. Visit the Mercado 28
If you're looking for souvenirs to take home, head to the Mercado 28. This bustling market is located in downtown Cancun and is a haven for shoppers. You'll find everything from handmade crafts to clothing to jewelry, all at reasonable prices. Just be prepared to haggle with the vendors, as bargaining is part of the experience.
5. Relax on Playa Delfines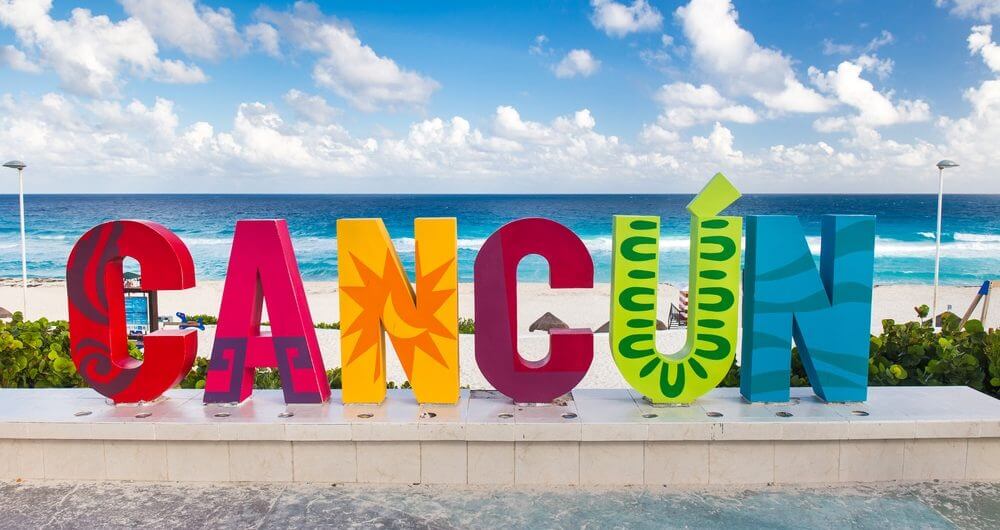 Last but not least, no trip to Cancun would be complete without a visit to Playa Delfines. This beach is located at the southern end of the Hotel Zone and is famous for its turquoise waters and soft, white sand. It's a popular spot among locals and tourists alike, but you can still find a quiet spot to relax and soak up the sun. Plus, the beach is free to access, making it a budget-friendly option.
In conclusion, Cancun may be known for its luxury and high-end amenities, but there are plenty of free or low-cost activities to enjoy. From exploring ancient ruins to lounging on the beach, there's something for everyone in this tropical paradise. So if you're on a budget, don't let that stop you from experiencing the beauty of Cancun.