Cancun Airport >> Airport Info >> Cancun Airport Restaurants
Cancun Airport has many options for meals in its 4 terminals. You can find below which restaurants are located in each terminal. Most restaurants are open from 6 am to midnight, so you'll always have something to snack on.
If you want to know more about these restaurants click here, and read our blog!
RESTAURANTS IN TERMINAL 2
Located on the Lower Level Foodcourt…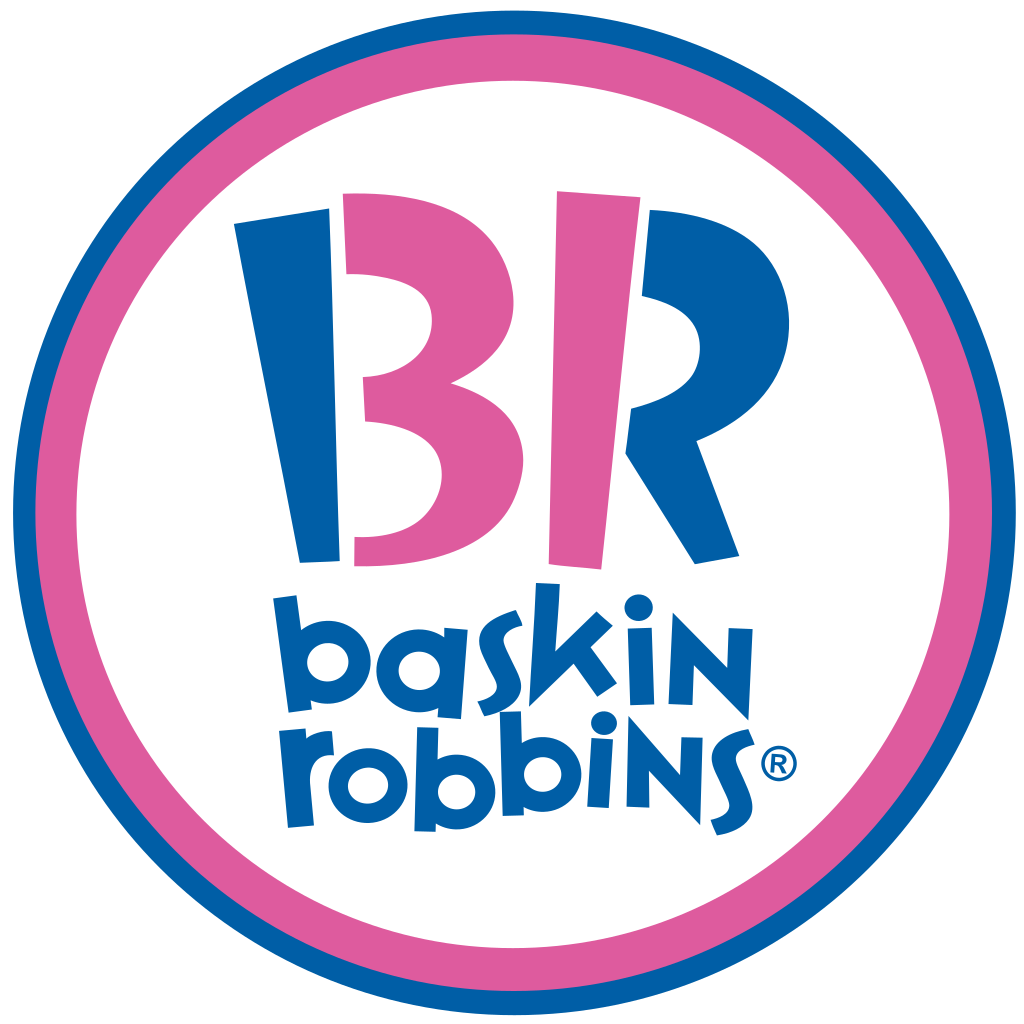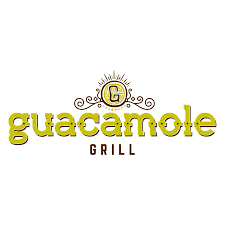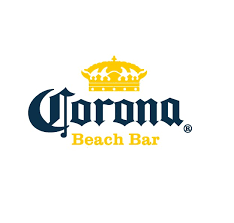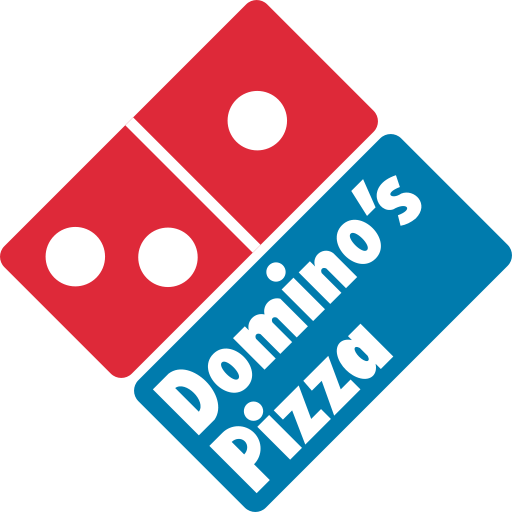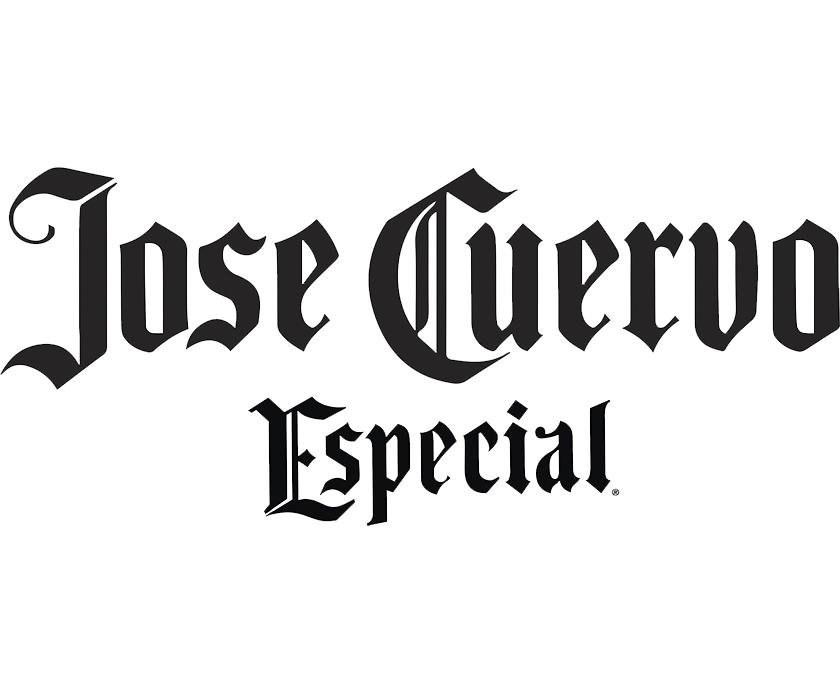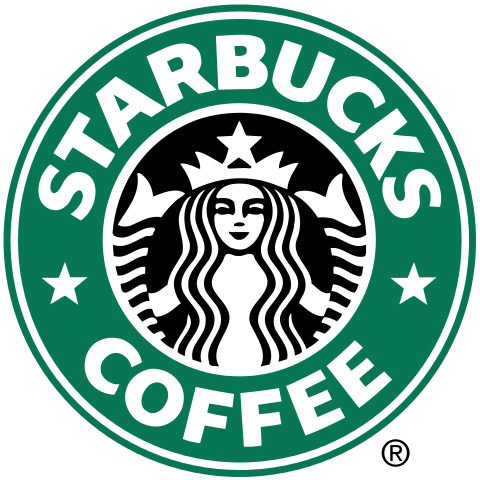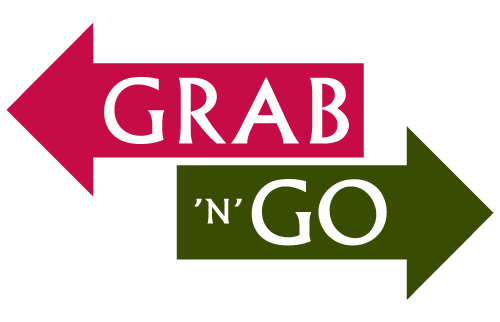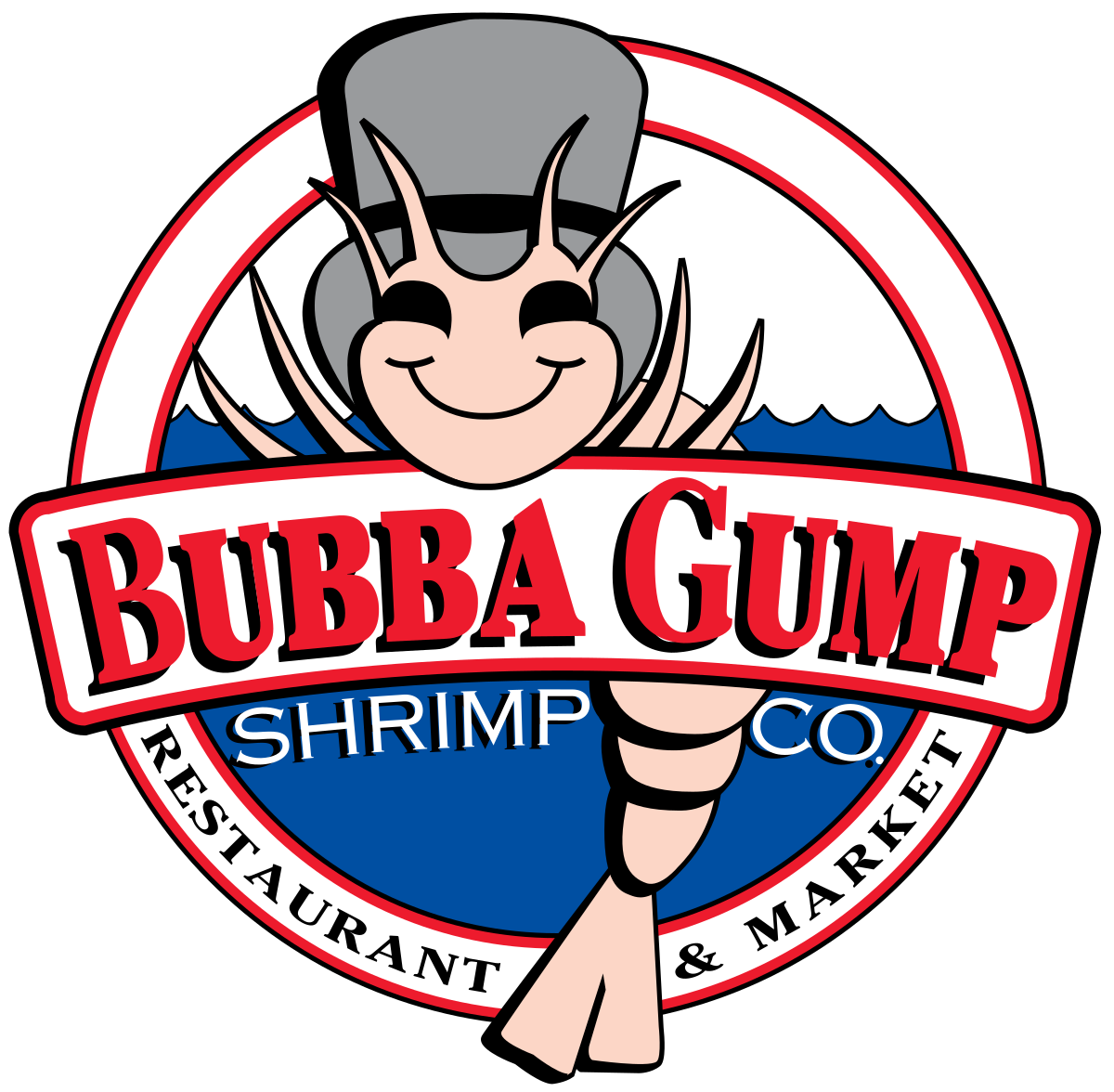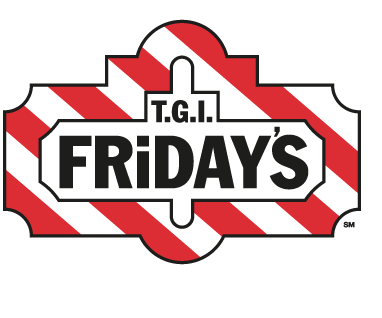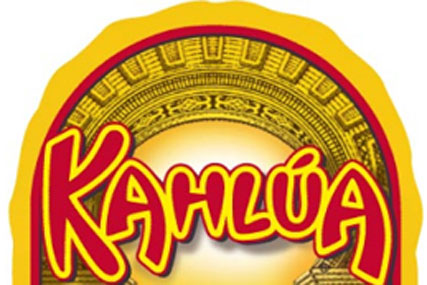 RESTAURANTS IN TERMINAL 3
Located on the Upper Level Foodcourt…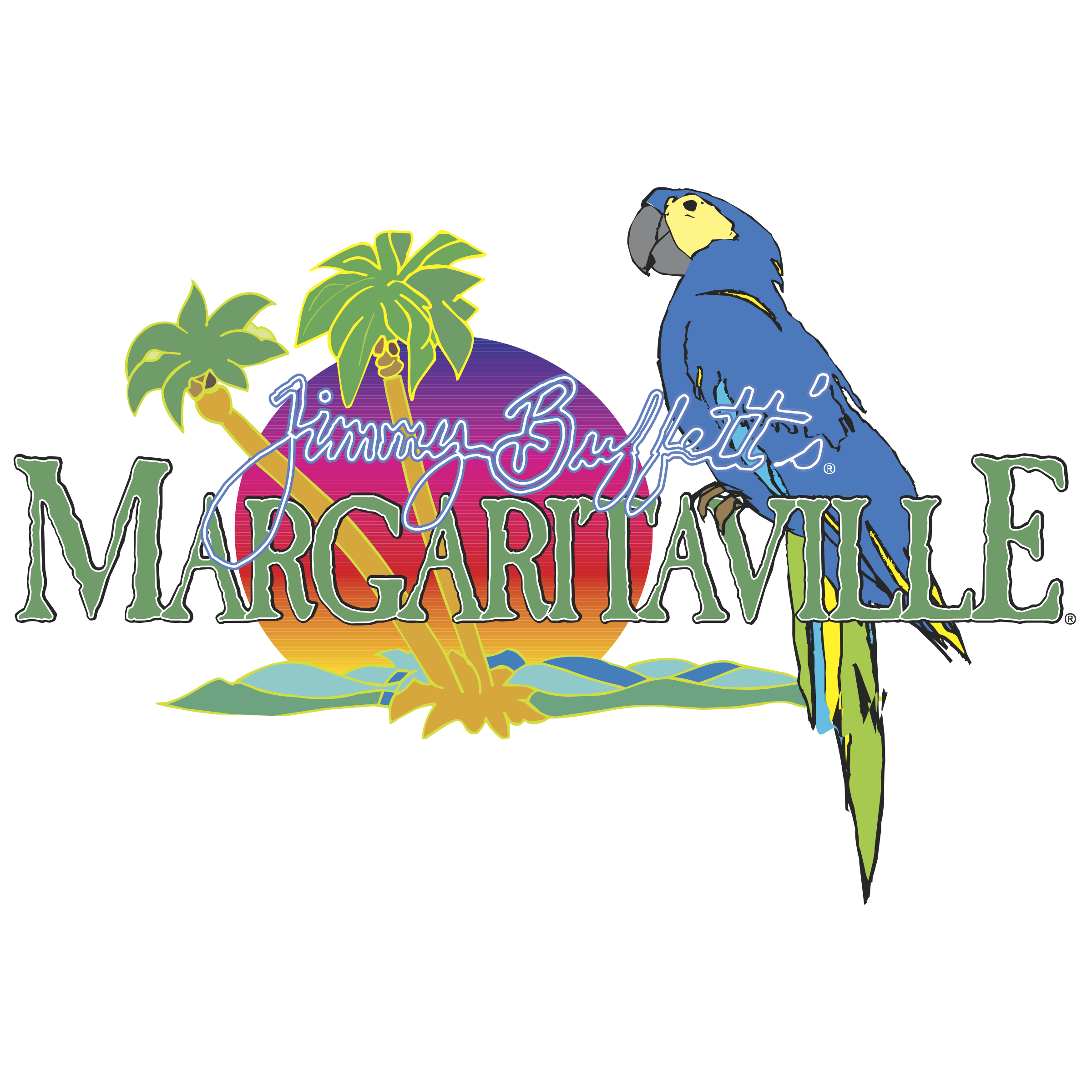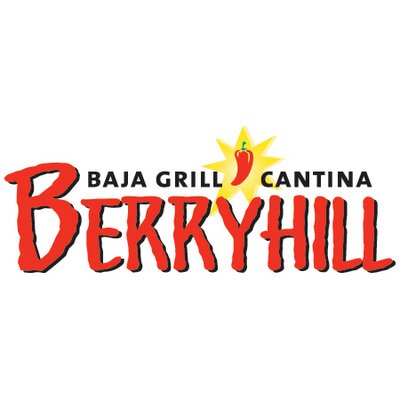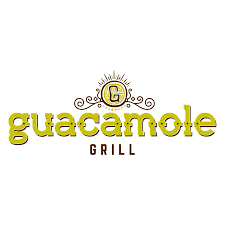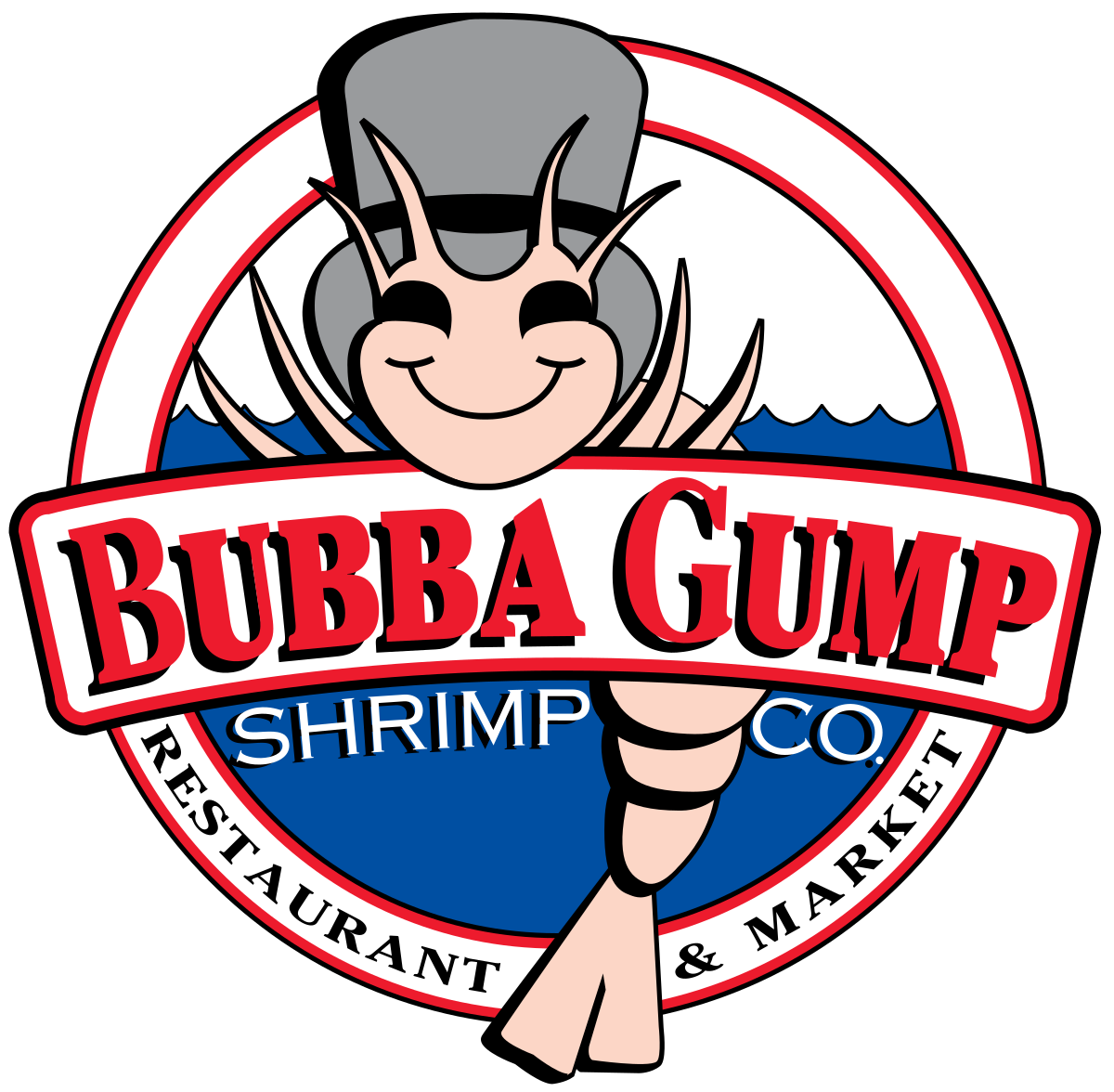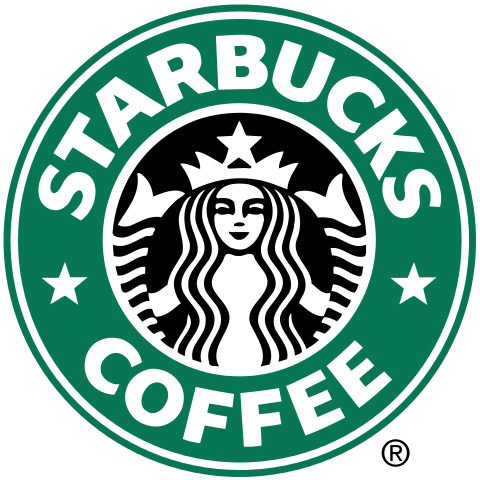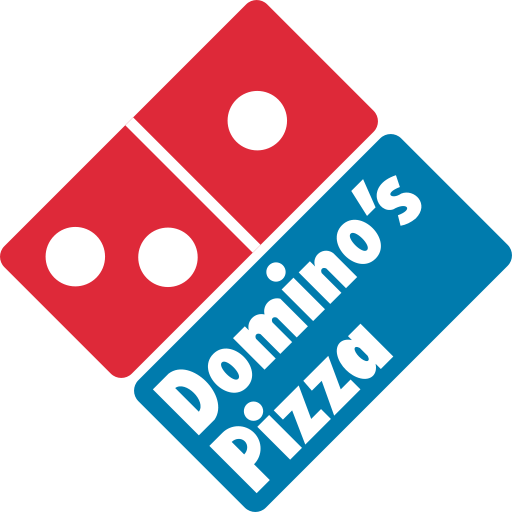 RESTAURANTS IN TERMINAL 4