On Saturday, August 1, the Cancun International Airport reports 200 operations in one day. This is a new record for daily flights; being the busiest day in the last four months since the Covid-19 pandemic began.
March 23 was the last day that the airport registered a similar number of operations since then, the airport had not been able to achieve that number of flights until last weekend.
207 flights were registered,  the majority were domestic operations: 101 arrivals in total, 57 domestic and 44 international; while on the outbound flights there were 106 departures, 58 domestic and 48 international.
After getting only 20 operations during the most difficult months between April and May, This Saturday became the best day for the Airport what strengthens Cancun's recovery.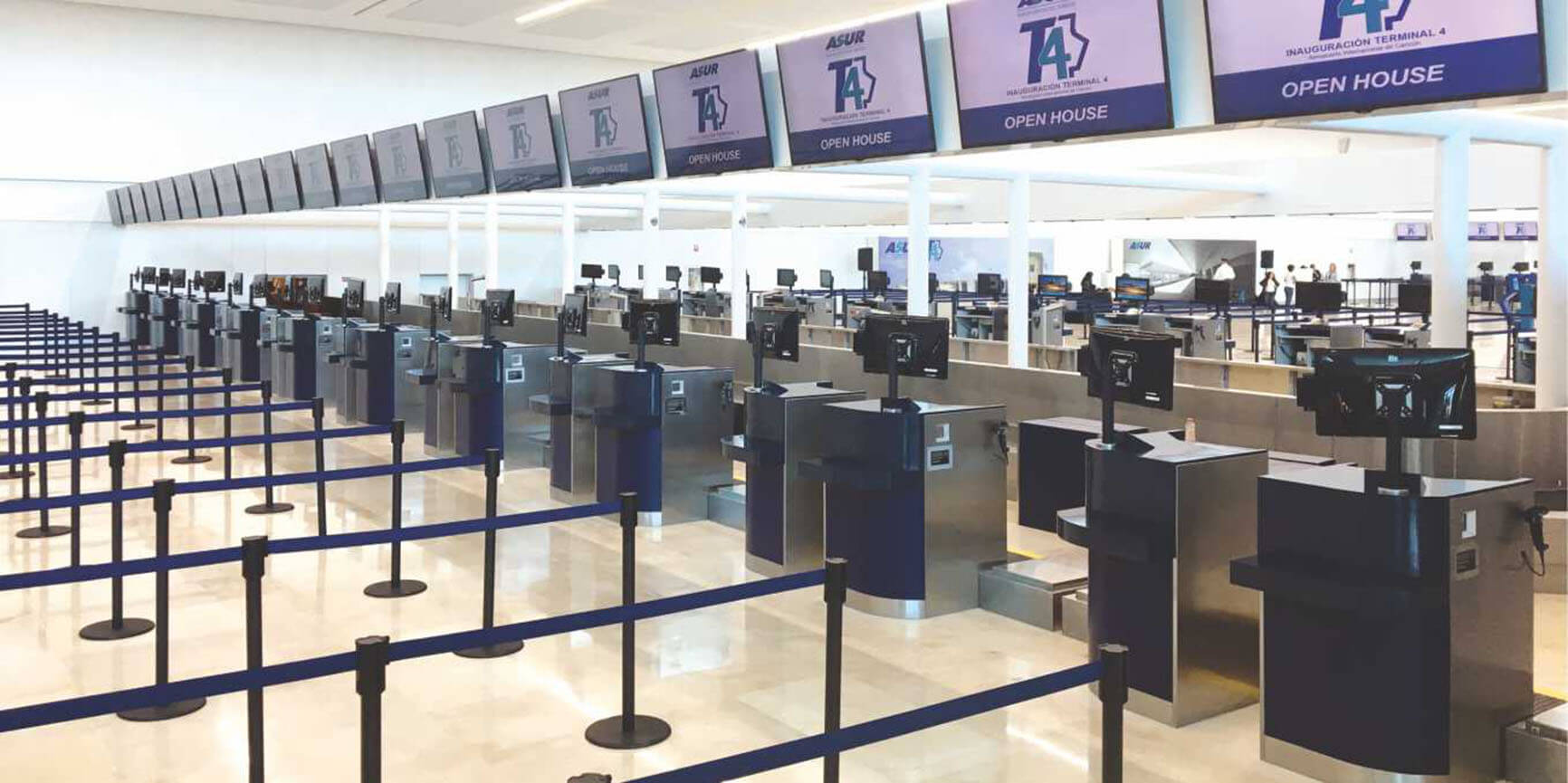 The air terminal concessionaire announced that the international destinations with flights scheduled for Saturday were Atlanta, Baltimore, Charlotte, Chicago, Dallas, Denver, Detroit, Philadelphia, Fort Lauderdale, Houston, Havana, Los Angeles, Miami, Minneapolis, New York, Port of Spain, Salt Lake City, Toronto, Montreal.
In addition, they indicated that international airlines with scheduled flights are Air Canada, Air Transat, American, Delta, Frontier, JetBlue, Southwest, Spirit, Sun Country, United, West Jet.
Current Situation in Cancun
With this Cancun is becoming a popular destination to visit after the lockdown in many countries. Like many cities, the destination had to adapt to the new normal and is following all the sanitary measures.
Cancun beaches are open only for tourists staying in Cancun Hotel Zone. Some hotels remain closed but you still find a good hotel in front of the beach, with the all-inclusive concept. Tours in Cancun are operating at 30% of capacities such as restaurants, shopping centers, and any business in the area.
We highly recommend you to take all the hygienic measures on your Cancun's trip. We also recommend you to download the official app of Quintana Roo. Guest Assist will help you if you have any doubts or troubles during your vacation including medical assistance.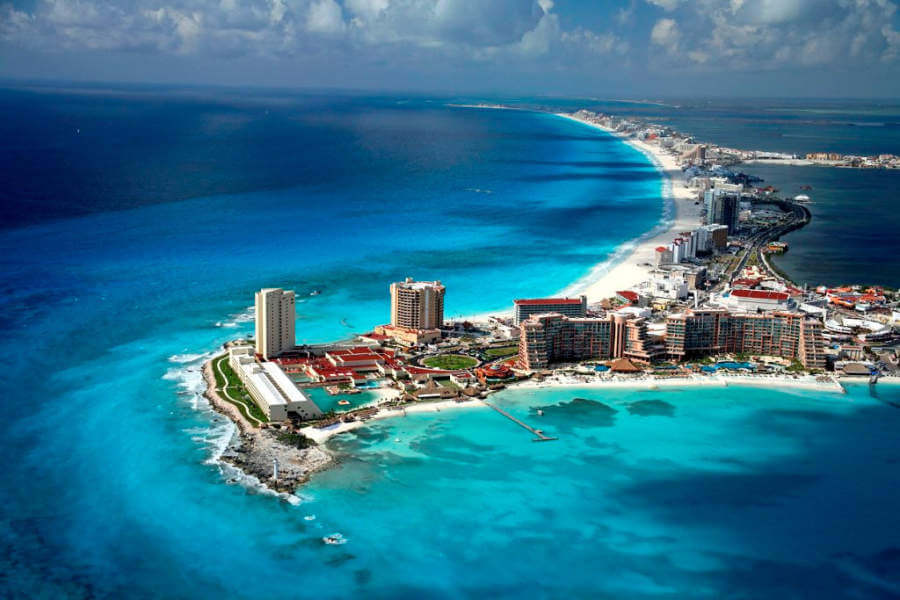 Thanks for reading "Cancun Airport reports 200 operations in one day"
For more travel info click here http://www.willgoto.com