After more than two months of lockdown, 41 hotels in Cancun opened this June 8 with enthusiasm to start receiving tourists and regain leadership of the state economy. Cancun is on the game again, despite the reopening is not at 100% the activities are gradually being resumed.
Among the hotels in Cancun that opened on June 8 are: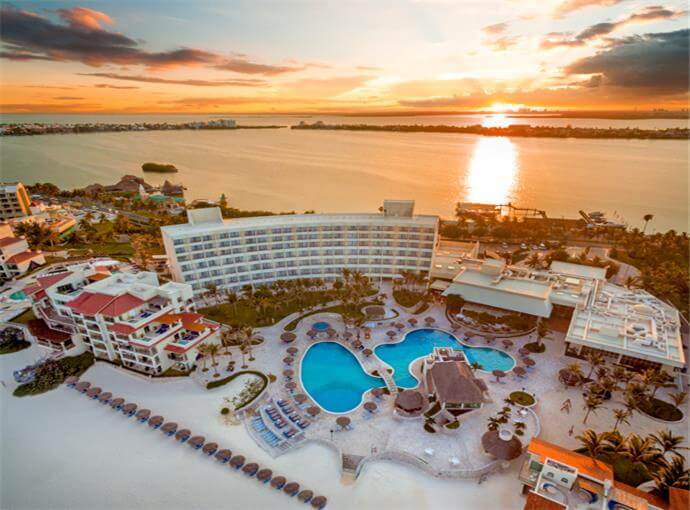 Hotel Zone
Hard Rock
Moon Palace
Real Inn
Crown Paradise
Holiday Inn Cancun Arenas
Aquamarina Beach Cancun
Emporio Cancun
Riu Palace Peninsula
Flamingo Cancun
G.R Caribe
JW Marriot
NYX Cancun
Imperial las Perlas
Cancun Downtown Hotels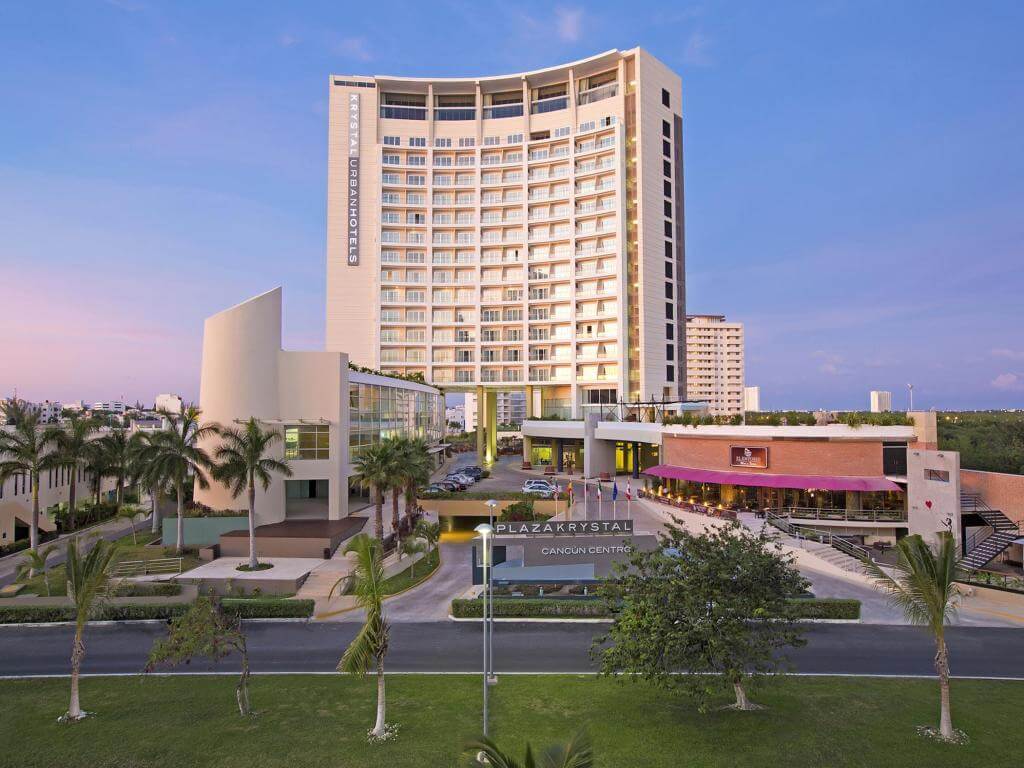 Comfort Inn
La Quinta Suites
Xbalamque
City Express
Hampton Inn
Cancun International Suites
Carrillos
Kavia Cancun
Suites Alborada
Plaza Kokai
For Puerto Morelos and Isla Mujeres, there are 447 rooms that are already open in Villas del Palmar and Gotas de Sal.
There are some hotels that are about to open their doors, Temptation Cancun Resort for June 10 and the Desire Rivera Maya Pearl Resort for July 1, as well as the Hacienda Tres Ríos hotel and Excellence Playa Mujeres that will wait until next month.
About Cancun Airport, during the first day of operations of the Cancun International Airport, within the economic reactivation program, there were 56 scheduled operations,  28 were arrivals, and 28 were departures. Still with national and United States flights. Although a round trip from Grand Cayman Island was scheduled, it was humanitarian.
The Beaches are still closed to the public, they will open when the state traffic light is yellow. Currently, we are in the color orange, waiting for the next color so that more activities are gradually resumed. Restaurants, cafes, and other shops were allowed to open in the city.
In this way, these 41 hotels in Cancun opened this June 8 to activate tourism in the destination hoping that everything gets better and more activities may return.
Source: El Universal