Cancun Airport >> Airport Info >> Vip Lounge
Escape the crowds before your flight departure in our VIP lounge at Cancun Airport. Whether you are departing from Terminal 2 or Terminal 3 we have a lot to offer for single travelers, business people, and families.
Enjoy a peaceful and exclusive atmosphere in which to wait for your flight, whether you're catching up on work or just treating yourself to a bit of quiet time after the hustle and bustle of traveling, you're sure to find everything you need to relax.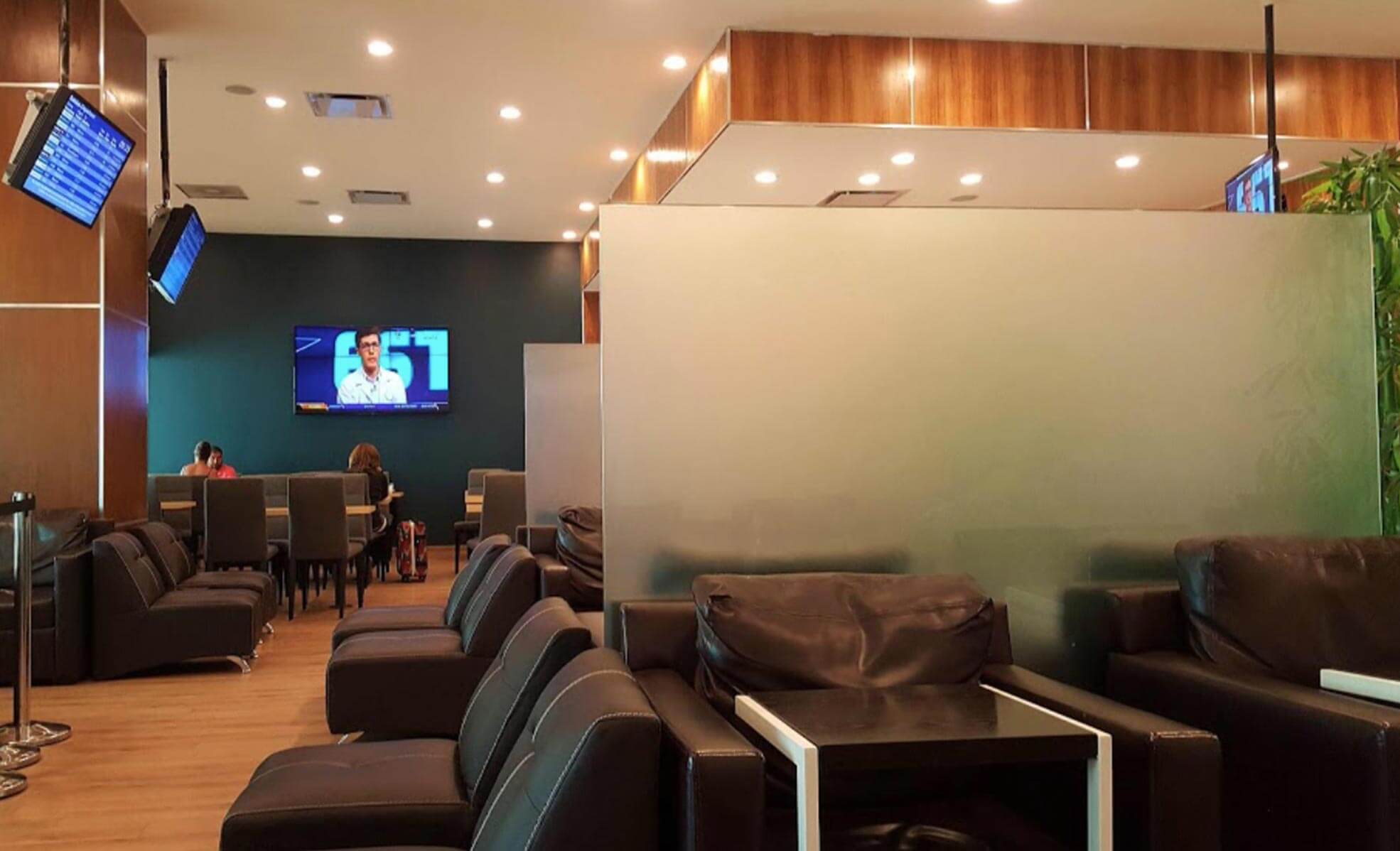 Concierge service
Wifi Access
Electrical connections for mobile phones and laptops
Flight information monitor
Snacks and appetizers
Open bar for soft drinks, juices and alcoholic beverages
Private restrooms
Children's playroom
TV Room