Cancun is one of the most popular vacation destinations in Mexico, with stunning beaches, a warm climate, and endless opportunities for fun and relaxation. However, getting in and out of Cancun airport can be a hectic experience if you're not prepared. Whether you're a seasoned traveler or a first-time visitor, these travel tips will help you navigate Cancun airport and its transportation options with ease.
Navigating Cancun Airport: A Comprehensive Guide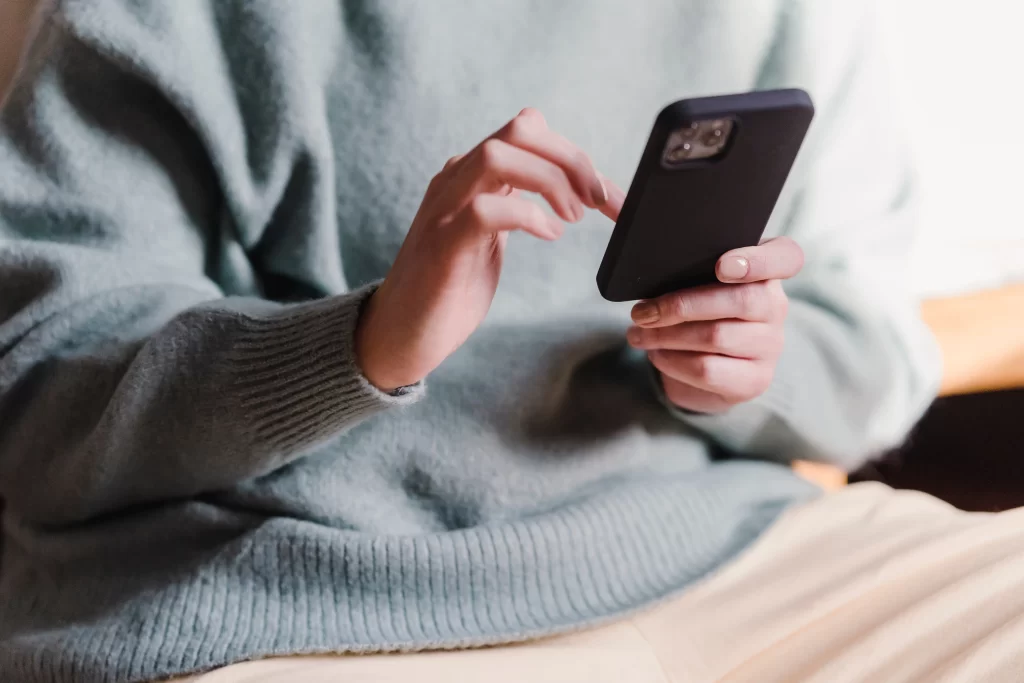 Arrival Procedures and Immigration
Upon arrival at Cancun airport, you'll be greeted by warm and inviting Mexican hospitality. The airport staff is friendly and always willing to help, so don't hesitate to ask for assistance if you need it.
Before leaving the airport, you'll need to follow a few procedures. First, you'll need to pass through immigration by presenting your passport and completing an immigration form. Make sure your passport is valid and up to date, and keep it accessible. This process may take some time, especially if there are long queues. But don't worry, you can use this time to admire the beautiful artwork and sculptures that adorn the airport walls.
Next, you'll collect your luggage at the baggage claim area. Ensure you have attached clear and unique luggage tags to your bags to avoid confusion with other travelers' similar-looking bags. Once you have all your bags, you'll proceed to customs where you'll declare any goods or items you're bringing into the country. If you are bringing anything that requires declaration or are unsure of anything, ask for official advice. The customs officers are always happy to help.
Currency Exchange and ATMs
Before leaving the airport, you may want to exchange some of your money for the local currency, Mexican pesos. There are several currency exchange booths and ATMs located in the airport's arrival lobby. It's recommended to shop around for the best exchange rate before settling with any of them. Alternatively, you can use a credit card to pay for items, however, it's important to notify your bank of your travel itinerary to avoid frozen accounts.
It's also worth noting that many shops and restaurants in Cancun accept US dollars, so you may not need to exchange too much money. However, it's always good to have some local currency on hand for small purchases or tips.
Airport Amenities and Services
Once you're through the arrival procedures, you'll find a range of amenities and services available at the airport. There's free Wi-Fi available throughout the airport, so you can stay connected to your loved ones back home. If you need to stay for a brief period, there are comfortable seating areas to rest and refresh with food and drinks at a cafe or restaurant.
If you have a long layover or need to freshen up before your next flight, there are shower facilities available for a small fee. You can also take advantage of the airport's duty-free shopping, where you'll find a wide range of souvenirs, local handicrafts, and luxury goods.
For those traveling with children, there's a play area where kids can burn off some energy before the flight. And if you're traveling with a pet, there's even a designated pet relief area outside the airport terminal.
Overall, Cancun airport is a modern and well-equipped facility that offers a comfortable and stress-free travel experience. With its excellent amenities and friendly staff, you'll be sure to start your Mexican adventure on the right foot.
Transportation Options from Cancun Airport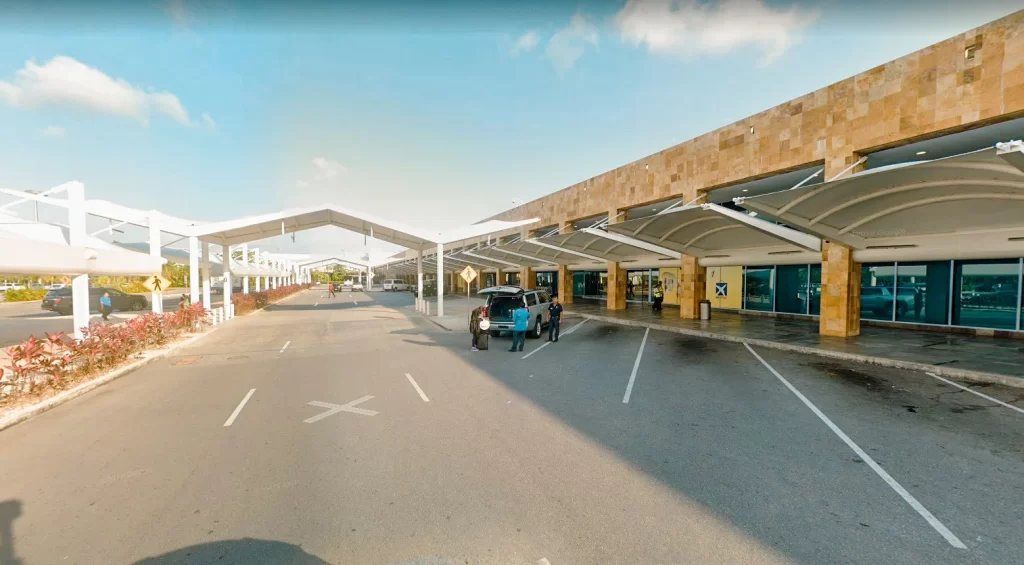 When it comes to getting from Cancun Airport to your hotel or destination, there are several transportation options available to you. Each option has its own advantages and disadvantages, so it's essential to consider your needs and preferences before choosing the best one for you.
Airport Shuttles
If you're staying at a hotel in Cancun, you may have booked a shuttle service as part of your accommodation package. This option is incredibly convenient, as the shuttle will take you directly to your hotel without any stops along the way. Additionally, you won't have to worry about navigating unfamiliar roads or dealing with traffic.
There are also several airport shuttle services available for hire at the terminal that can transport you to your lodging destination, including shared or private transfers. Shared transfers are a more affordable option, but you may have to wait for other passengers to arrive before departing. Private transfers are more expensive but offer more privacy and flexibility.
Taxis and Private Transfers
If you prefer a more direct and private mode of transportation, private transfers are an excellent option. Taxis are readily available and easy to access at the airport. However, it's essential to agree on the fare before getting inside the taxi and have the exact change if possible to avoid any misunderstandings or scams.
Alternatively, private transfer companies such as Uber and VanGo offer affordable and comfortable rides to any destination in Cancun city. These services are especially useful if you're traveling with a group or carrying a lot of luggage.
Car Rentals
If you prefer to drive at your own pace or tour other Mexican states, you can rent a car at one of Cancun airport's car rental services. There are several rented car options to suit different budgets, preferences, and family sizes. You can also consider purchasing upgraded insurance coverage or honking due care given the high traffic density at certain locations.
Driving in Cancun can be challenging, especially if you're not familiar with the area. However, having a car can give you the freedom to explore the city and nearby attractions without relying on public transportation or paying for expensive tours.
Public Transportation
If you're on a budget, you can take public transportation from the airport. Outside the airport's terminal, there are two bus stops with buses leaving every hour. The bus fare is incredibly affordable, making it an attractive option for budget-conscious travelers. However, be prepared for slow travel to specific destinations due to different stops made. Always stay alert to your surroundings and keep your belongings safe.
In conclusion, there are several transportation options available to you when traveling from Cancun Airport. Whether you prefer a private transfer or a budget-friendly bus ride, there's a mode of transportation that will suit your needs and preferences.
Tips for a Stress-Free Airport Experience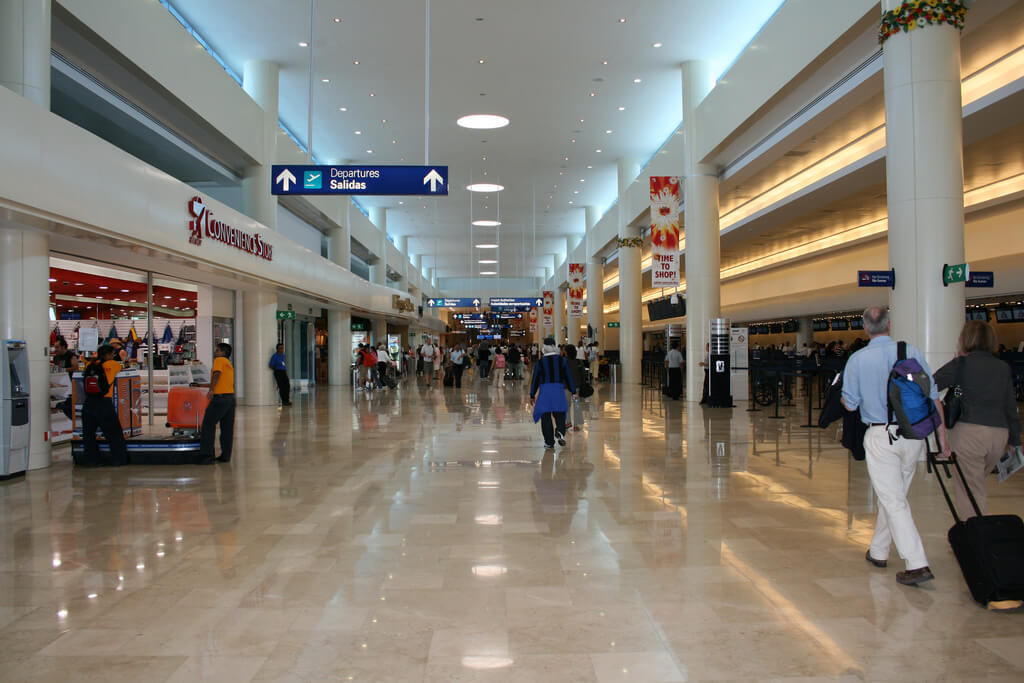 Traveling can be a fun and exciting experience, but it can also be stressful, especially when it comes to navigating through airports. Here are some tips to help you have a stress-free experience at the Cancun airport.
Arrive Early and Plan Ahead
One of the best ways to avoid unnecessary stress at the airport is to arrive at least two hours before your flight departure. This will give you enough time to pass through immigration, customs, security, and give extra cushion in case of delays. It is also important to plan ahead by checking Cancun airport's website or travel advisories to keep you informed on scheduled events. This will help you to avoid any unexpected delays or changes that may occur.
Keep Important Documents Accessible
Your passport, travel document, boarding pass, and any other important items should always be easily accessible. Keep them in a small bag or pockets to avoid multiple handling of items during security and baggage check. This will not only save you time, but it will also help you to avoid any unnecessary stress or anxiety.
Stay Informed About Flight Updates
Flight delays and cancellations can be frustrating, but they are a part of air travel. To avoid any unnecessary stress, it is important to keep an eye on your flight status before leaving for the airport and follow updates in case there are any delays or cancellations. Consider enabling automated alerts from the airport and airlines to stay informed about any changes to your flight.
Pack Smart and Travel Light
Packing can be a daunting task, but it is important to pack smart and travel light. Keep only the essential items in your carry-on luggage, avoid packing prohibited items, and ensure that anything that needs to be in your checked bag is safely enclosed. This will not only help you to avoid any unnecessary stress or delays at the airport, but it will also make your travel experience more comfortable and enjoyable.In conclusion, Cancun airport can be a breeze with these tips for a smooth journey through its transportation options. Prepare in advance, stay alert, and enjoy your vacation in Cancun, Mexico! Whether you are traveling for business or pleasure, these tips will help you to have a stress-free airport experience.