In addition to being one of the most beautiful Mexican beaches in the world, in Punta Maroma, you can enjoy a paradisiacal and little crowded destination.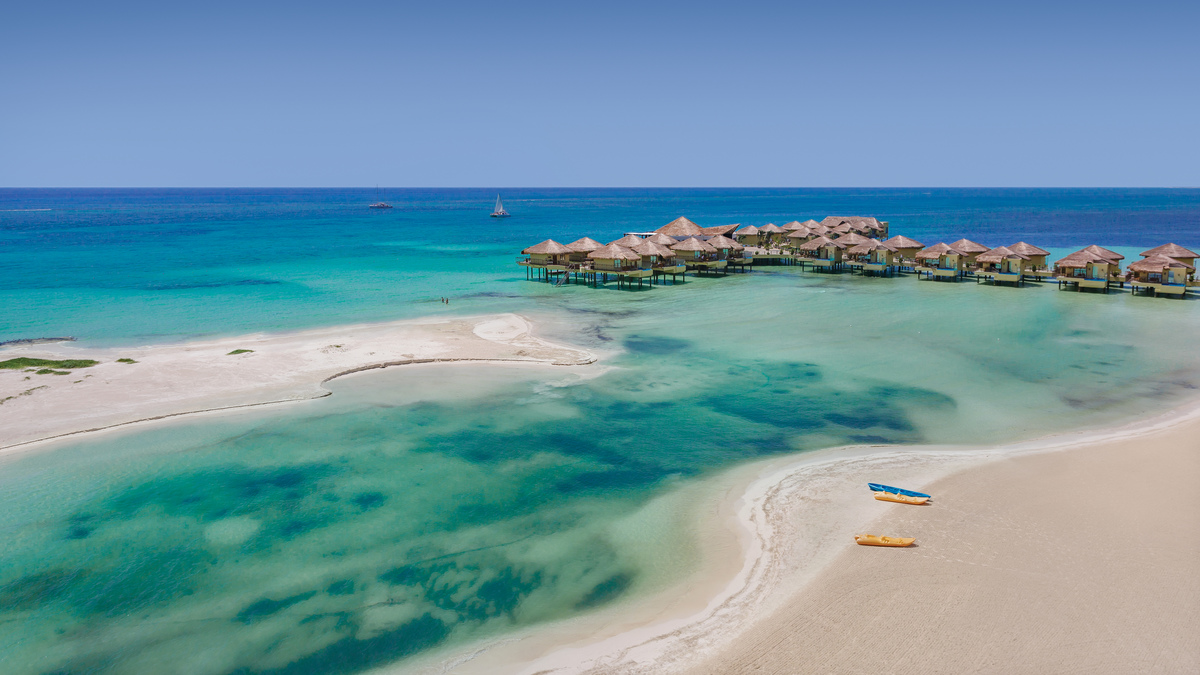 In Mexico, we are fortunate that there are truly paradisiacal beach destinations. Among them is Tulum, Bacalar, and, of course, Punta Maroma; which has even been considered one of the most beautiful in the world and is located in the state of Quintana Roo. Discover it!
This beautiful place is located just under 20 kilometers from Playa del Carmen and 35 kilometers from Cancun International Airport. However, despite the "great distance", it is worth visiting it because its beaches are almost virgin, so you will find a lot of peace and you can enjoy yourself quietly.
So if you are preparing your next getaway for when everything happens and you are looking for a little-known beach, then Punta Maroma is the ideal option for you. And its crystal clear waters will transport you to a beautiful dream. In addition, here you can practice diving and be in contact with emblematic species such as dolphins and sea turtles.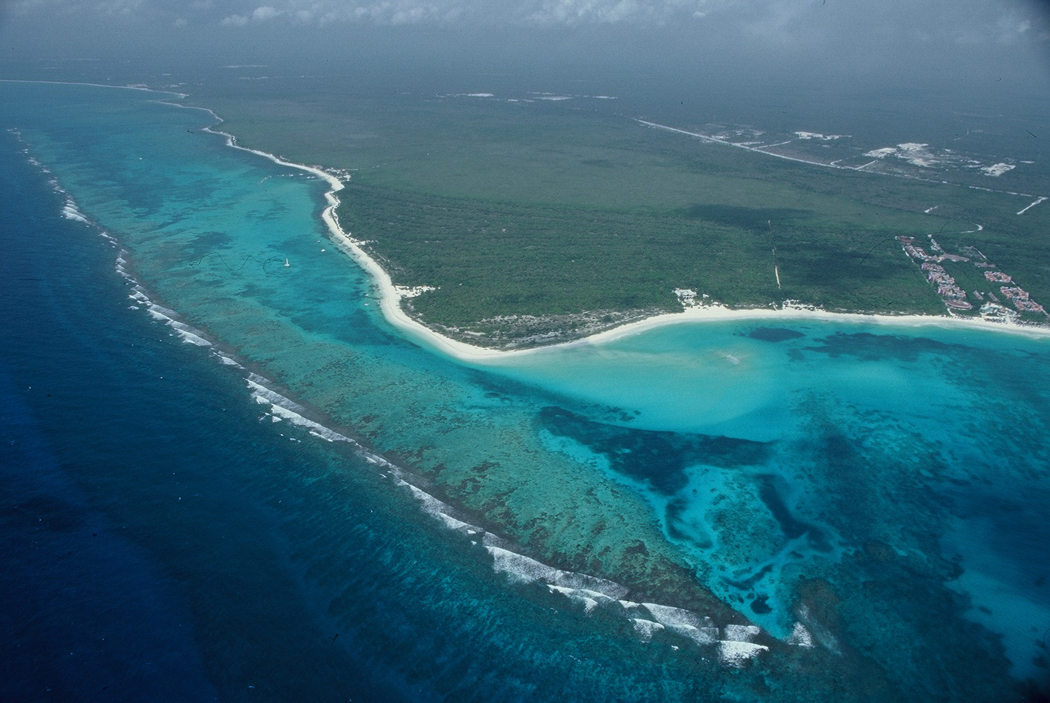 Other adventure options are swimming; enjoying a tour in a 4×4 or on horseback; going hiking in the jungle near the beach; taking relaxing walks and even fishing, for this you can rent the necessary equipment with the tenants; you can also snorkel.
However, if you just want to relax and/or enjoy yourself as a couple, you can also do so. For this, you will find excellent restaurants and spa services in nearby hotels.
Note: Of course, remember to admire its extraordinary coral reefs trying to cause as little negative impact as possible. For this reason, it is important that you do not handle or extract any marine specimen to be photographed with it or to take it with you. Together we can protect our biodiversity!
How to get there?
If you go by car from Playa del Carmen, you can take the Cancun-Tulum Mexico 307 highway towards Chacala.
Source: México Desconocido