Cancun Airport >> Airport Info >> Customs
Once you've picked up your luggage, you pass through customs. Here you will see the green and red lights turning in a random way. Green light indicates you can cross and the red one passing and reviewing your luggage. Here you must have all your documents in hand.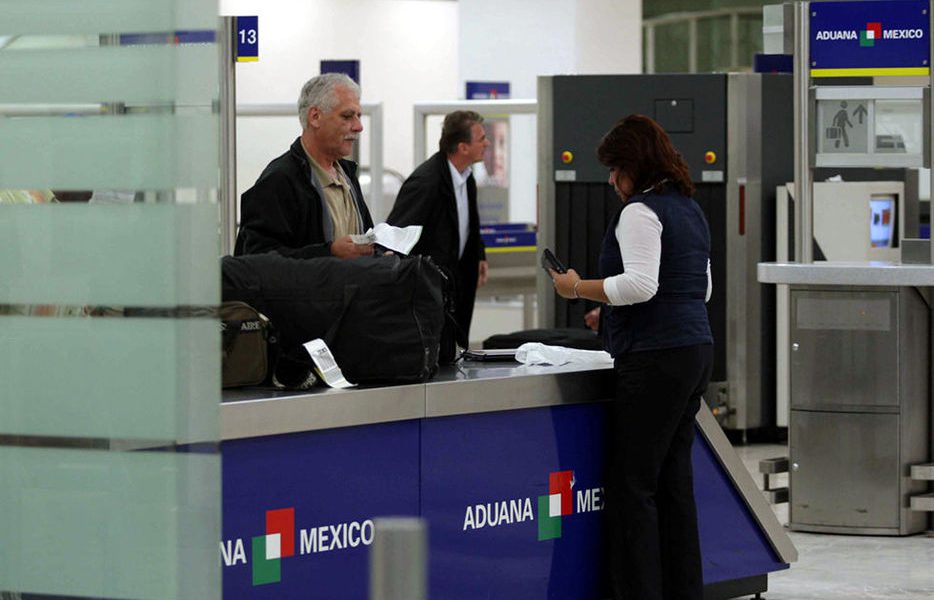 Customs officers have the task of sorting and check goods to enter the country from abroad and to verify compliance with the laws of value added tax, general tax laws import and export and more.
The office has a responsibility to provide quality service to all visitors regardless of gender, color, nationality or religion. Mexican customs search easily establish a responsible, efficient and honest service.
Valid passport
Visa (for those countries that require it)
General statement (specifying type of aircraft and registraron, departure, arrival, crew and passenger data)
Immigration Format (1 per passenger or crew member)
Each passenger or head of household must file a customs declaration.
It will proceed to carry out random checks of passengers' luggage.
Customs officers will resend luggage all the crew of that (only if the crew member remains in the country or leaves the FBO Terminal).