Cancun Airport >> Cancun Airport Code
Like every Airport in the World, Cancun International Airport possesses an identification code, which is CUN. The IATA airport code is a three-letter code, created by the International Air Transport Association (IATA), which is used to identify airports around the world and is used on boarding passes and ticket labels. the airlines.
If you check your plane ticket or your luggage, it is very likely that next to the destination airport you will also find its respective IATA code.
CANCUN AIRPORT CODE
IATA Code: CUN
ICAO Code: MMUN
Longitud: 86° 52' 37"
Latitude: 21° 2' 12"
World Area Code: 148
GMT: -6.00 hrs.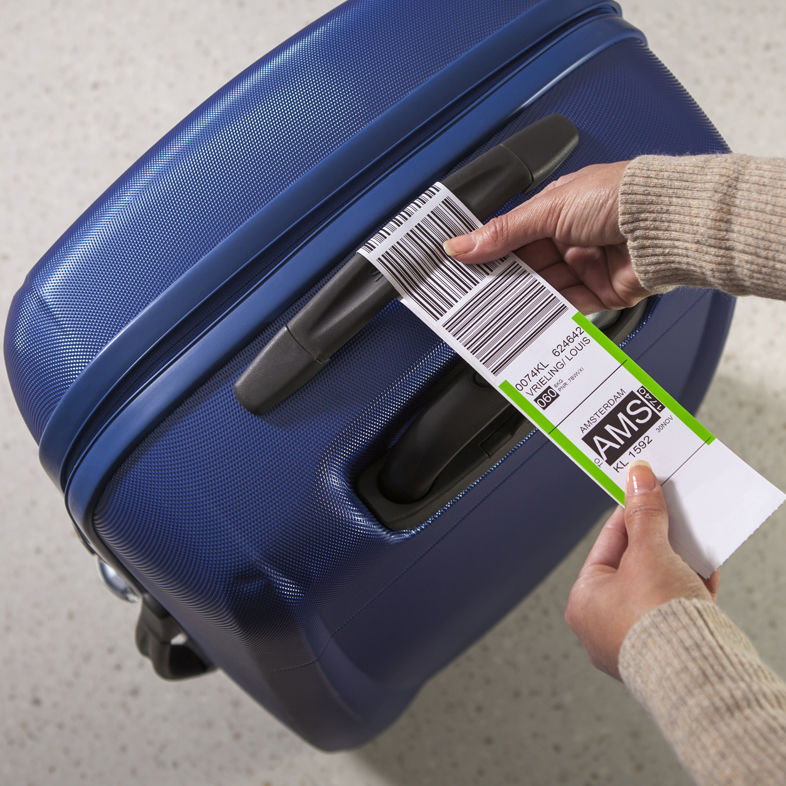 London - LHR
Tokyo - HND
Los Angeles - LAX
Dallas - DFW
Dubai - DXB
New York - JFK
Amsterdam - AMS
Rome - FCO
Sydney - SYD
Orlando - MCO
Paris - CDG
Frankfurt - FRA
Las Vegas - LAS
Munich - MUC
Beijing -  PEK
Toronto - YYZ
Mexico - MEX
Bogota - BOG
Sao Paolo - VCP
Vancouver - YVR