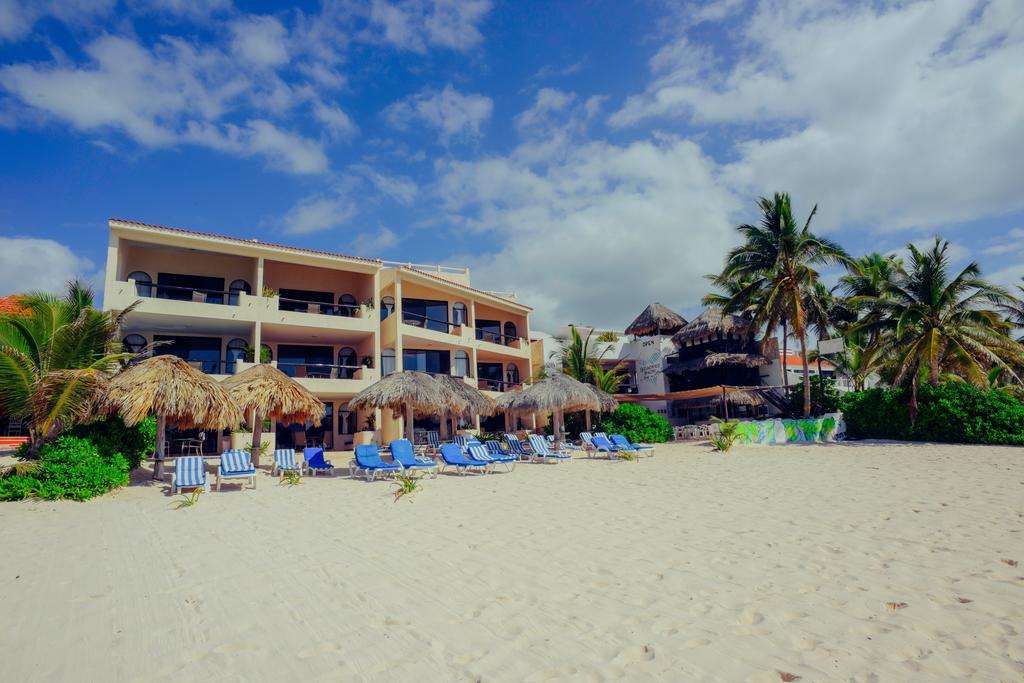 Villas DeRosa Resort
Villas DeRosa Resort features an outdoor pool, rooftop restaurant and rooms and beachfront condos with private balconies and Caribbean Sea views. It is 15 minutes from the Tulum Ruins.
The rooms and condos provide cable TV and free Wi-Fi. The 1 to 3-bedroom condos feature full kitchens and dining areas. They have one bathroom for each bedroom.
Beach volleyball courts and a trampoline are available at the Aquatech Villas. The resort has an Aquatech Dive Center and offers scuba diving instructions. Other water activities at the resort's private beach include snorkeling and fishing.
Aquatech Villas DeRosa is within a 20 minute drive of downtown Akumal and Hidden Worlds Cenotes Park.
When traveling to Akumal you need to go through the Cancun Airport which is about 1:15 hrs from Akumal part of the Riviera Maya.
Akumal might be a little further away from the Cancun Airport than other places but is totally worth it. Akumal is a magical natural place set in the Riviera Maya where turtles come to hang out and to nest and it is also really close to the Tulum ruins.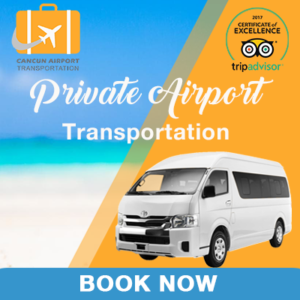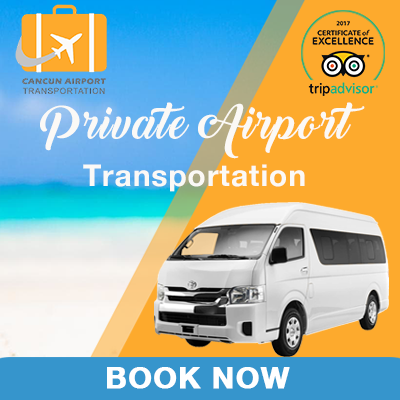 When going to Akumal from the Cancun Airport, the best way to get there is with a Private Transportation booked prior to Arrival. Cancun Airport Transportation to Akumal can be provided in different features:
Cancun Airport Private Transportation. Transportation provided with vans directly from the Cancun Airport to Akumal, door to door, there are no stops (unless you desire).
Cancun Airport Luxury Transportation. Transportation provided with Luxury SUV's directly from the Cancun Airport to Akumal to your Hotel or Condo. The SUV's can be Suburban, Expedition, or similar.
Cancun Airport Group Transportation. Transportation provided with big vans that can take up to 16 people with luggage directly from the Cancun Airport to Akumal. Transportation is provided with Volkswagen Crafters or Mercedes Sprinters.