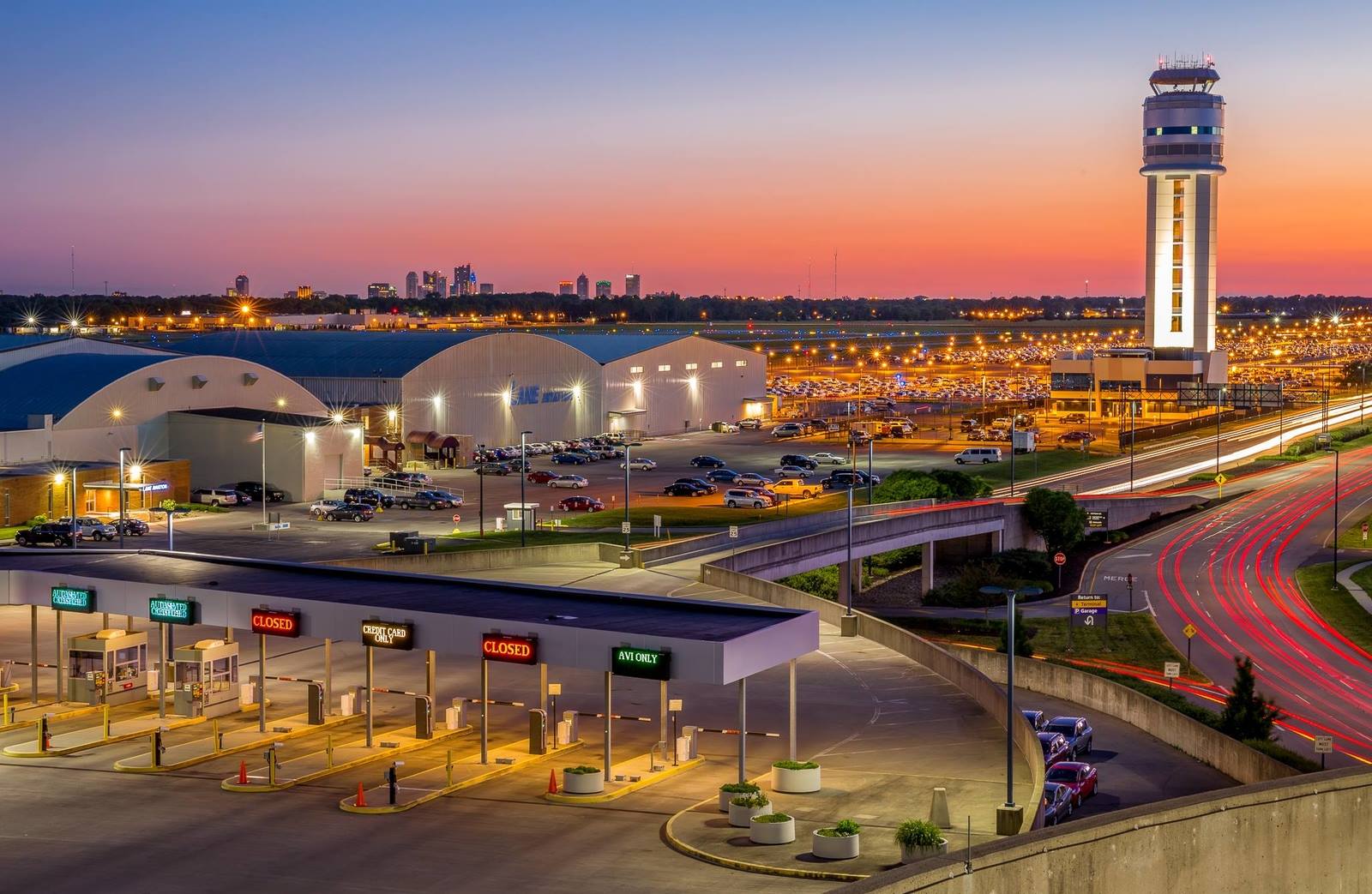 Address: 4600 International Gateway, Columbus, OH 43219, EE. UU.
Phone: +1 614-239-4000
Website: flycolumbus.com
John Glenn Columbus International Airport (IATA: CMH, ICAO: KCMH, FAA LID: CMH), is an international airport located 6 miles (9.7 km) east of downtown Columbus, Ohio. Formerly known as Port Columbus International Airport, it is managed by the Columbus Regional Airport Authority, which also oversees operations at Rickenbacker International Airport and Bolton Field. The airport code 'CMH' stands for "Columbus Municipal Hangar," the original name for the airport.
John Glenn Columbus International Airport is primarily a passenger airport. It provides 140 non-stop flights to 34 airports via 7 airlines daily. In 2016, traffic reached 7.3 million, which was a 8% increase over 2015. Traffic in 2017 reached 7.6 million passengers, approaching the record set in 2007.
The distance from Columbus Airport, United States to Cancun Airport, Mexico is 2142.86 kilometers or 1331.51 miles.
You can find flights to Cancun Airport from Columbus International Airport here: Flights to Cancun