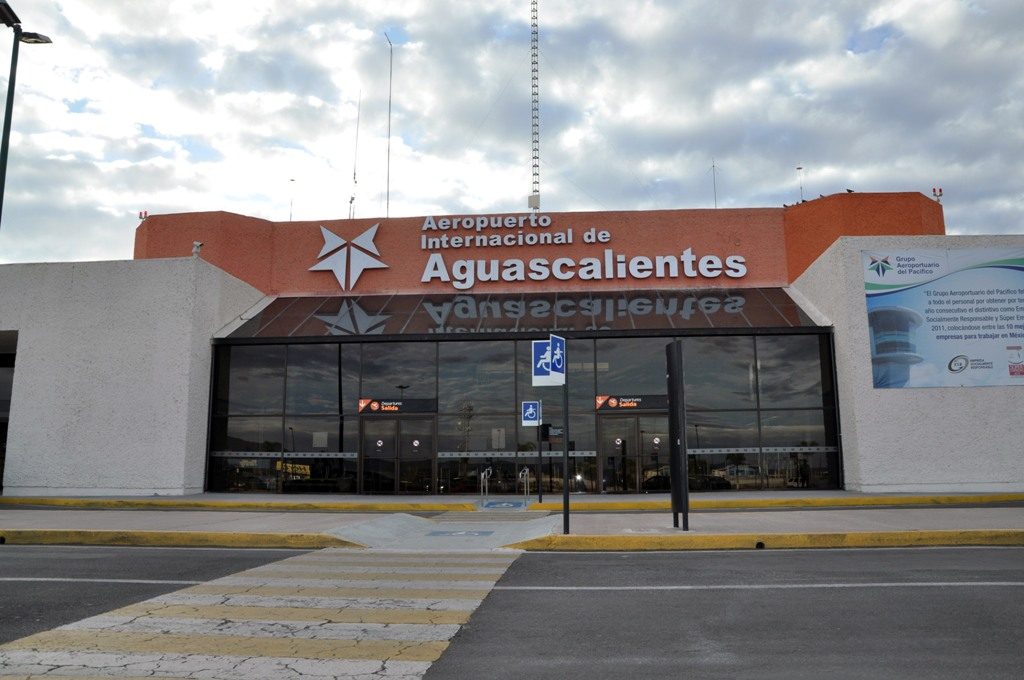 Address:  Km 22 Carretera Panamericana, Ejido Penuelas, CP 20340 Aguascalientes, México.
Phone: +52 (01)449 9182806 / +52 (01)449 9158132
Website: http://aeropuertosgap.com.mx/es/
Aguascalientes International Airport consists of a small remodeled terminal that serves domestic and international flights. The terminal includes a restaurant, but few other passenger amenities. WiFi is available to help pass the time.  For additional comfort can be found through fee-based access to the airport's first class lounge. Aguascalientes International Airport is located in the center of Mexico. It handles many different national flights.
You can find flights to Cancun Airport from Aguascalientes International Airport: Flights to Cancun