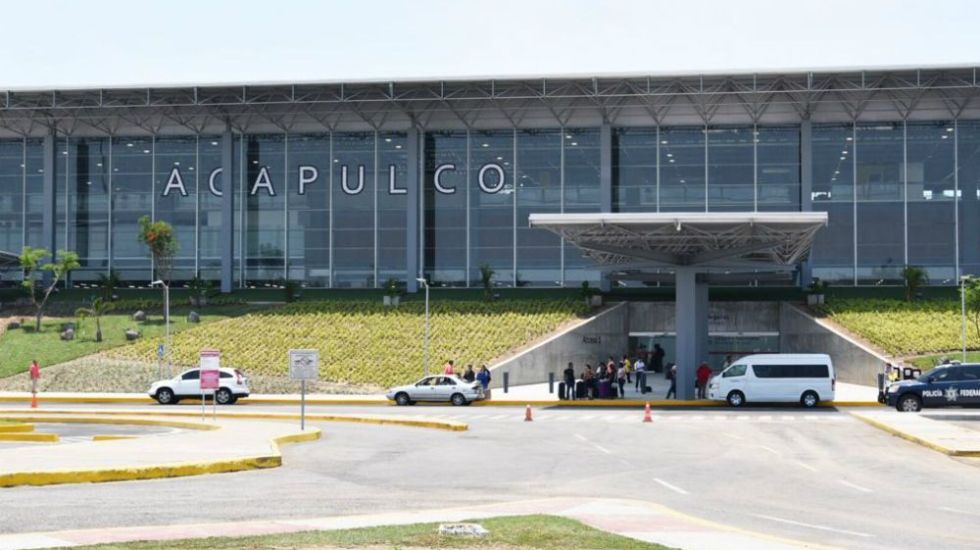 Address: Apartado Postal 65, CP 39931 Acapulco, Plan de los Amates s/n, CP 39931 Acapulco, México
Phone: +52 744 435 2060
Website: www.oma.aero/es/aeropuertos/acapulco
Acapulco International Airport, officially General Juan N. Álvarez International Airport (IATA: ACA, ICAO: MMAA), is the main airport of Acapulco, Guerrero, Mexico, located 26 km (16 miles) from the city.
This international airport is one of the top 15 airports in Mexico in terms of operations, receiving many international charter flights.
The facility has many services for passengers, including restaurants, VIP lounges, and several gates equipped with jetways, and is divided in two terminals, The Passenger terminal, serving all scheduled flights and all airlines (domestic and international), and the General Aviation terminal, which is a 1960s circular building.
You can find flights to Cancun Airport from Acapulco's Airport: Flights to Cancun