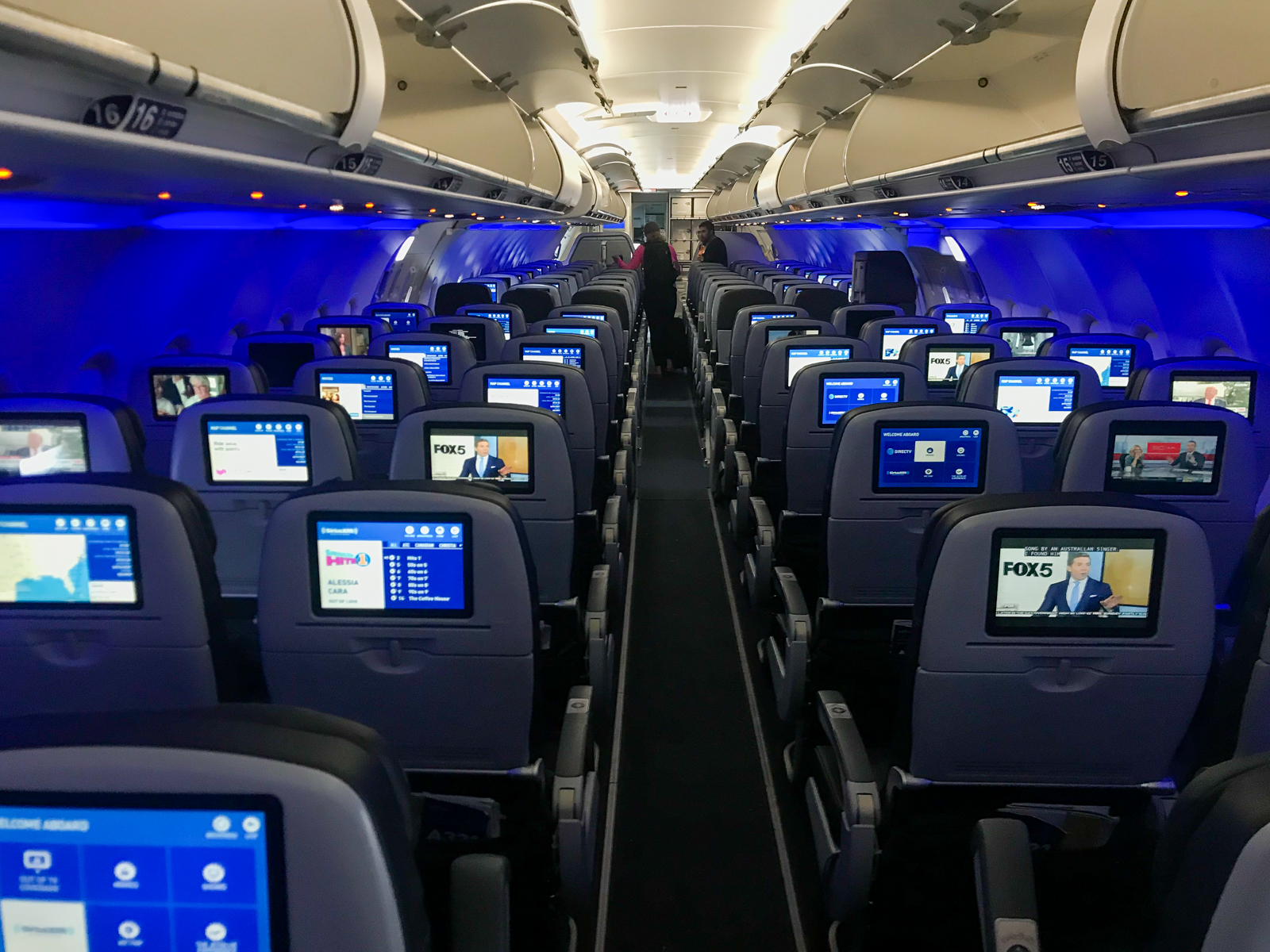 Address:
Phone:  1 (800) 438-5000

Website:  https://www.koreanair.com/
Korean Air is the flag carrier of South Korean and one of the world's great carriers.
Korean Air is the largest airline company in South Korea and has a vast domestic and global network of regularly scheduled services. Within South Korea, destinations served include Busan, Cheongju, Daegu, Gwangju, Gunsan Jeju, Jinju, Pohang, Seoul (Gimpo and Incheon), Ulsan, Wonju, Yangyang, and Yeosu. At the end of August 2019, Korean Air operates scheduled flights to 125 cities in 44 countries worldwide, including flights to 13 domestic cities in Korea.