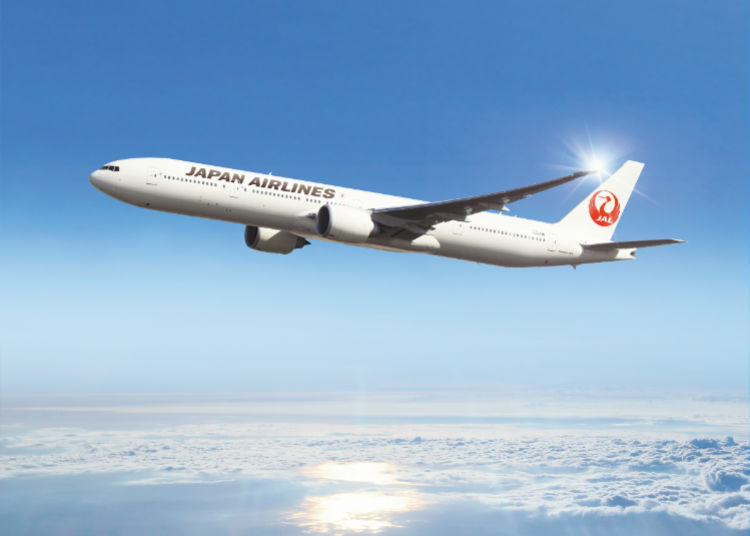 Address: Nomura Real Estate Bldg., 2-4-11 Higashi-Shinagawa, Shinagawa-ku, Tokyo
Phone: 1-800-JAL-FONE (1-800-525-3663)

Website: www.ar.jal.co.
Japan Airlines, also known as Nikkō, is an international airline, Japan's flag carrier, headquartered in Shinagawa, Tokyo. Its main hubs are Tokyo's Narita International Airport and Tokyo International Airport (Haneda Airport), as well as Osaka's Kansai International Airport and Osaka International Airport. JAL group companies include Japan Airlines, J-Air, JAL Express, Japan Air Commuter, Japan Transocean Air, ZIPAIR Tokyo and Ryukyu Air Commuter for domestic feeder services, and JAL Cargo for cargo and mail services.
JAL group operations include scheduled and unscheduled international and domestic passenger and cargo services to 220 destinations in 35 countries worldwide, including codeshares. The group has a fleet of 279 aircraft. In the fiscal year ended 31 March 2009, the airline group carried over 52 million passengers and over 1.1 million tons of cargo and mail. Japan Airlines, J-Air, JAL Express, and Japan Transocean Air are members of the Oneworld airline alliance network.
Headquarters Shinagawa, Tokyo