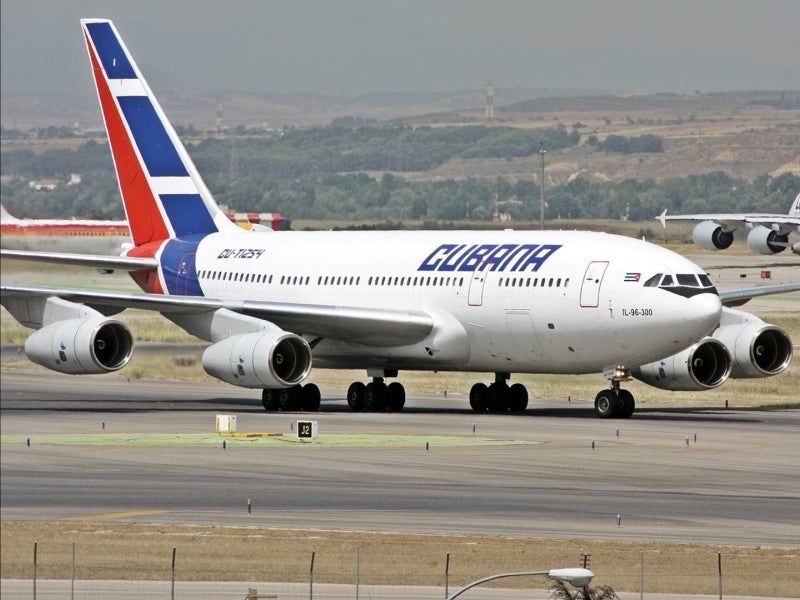 Address: Calle Prado #551 esq. Teniente Rey, Centro Habana.
Phone: (537) 8615849

Website:  www.cubana.cu
Cubana Airlines, also known as Cubana de Aviación or Cubana, is the national airline of Cuba. With its hub at Jose Marti International Airport, Cubana de Aviación flies to more than 20 destinations across the Caribbean, the Americas and Europe.
The airline was founded in 1929 and began scheduled flights in 1930. It's one of the oldest airlines in the world and one of the first to come from Latin America. Originally, Cubana was a subsidiary airline of Pan American World Airways. It was later sold to private investors and then acquired by the Cuban government in 1959, when it officially became the flag carrier of Cuba.