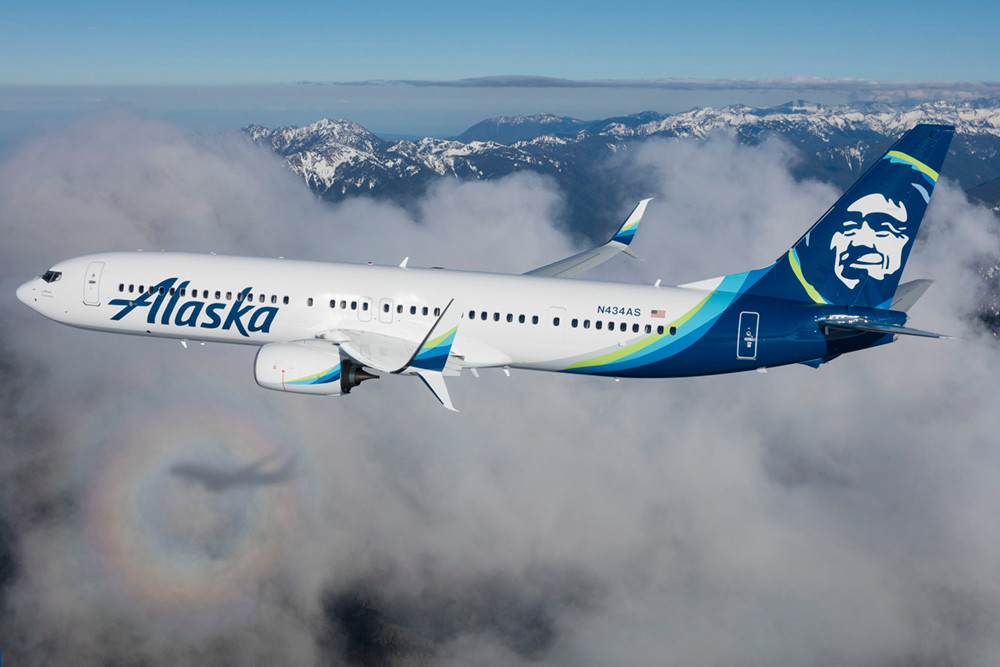 Address:
Phone: 00 1 206-244-0751

Website: www.alaskaair.com
Alaska Airlines is a major American airline headquartered in Seattle Tacoma, Washington, within the Seattle metropolitan area. It is the fifth-largest airline in the United States when measured by fleet size, scheduled passengers carried, and a number of destinations served.
Alaska Airline provides three classes of travel;
First Class - Alaska Airline allows passengers to travel in luxury with the custom-designed Recaro leather seats which are equipped with power outlets, have a generous recline and a 40" pitch along with footrests, tablet holders and easy-to-reach holders. All meals served in First class have been inspired by the West Coast and can be paired along with handpicked wine.
Premium Class - Alaska Airline provides passengers with the seats which have been redesigned for comfort and practical purposes which are equipped with USB and power outlets that allow for recharge on the go. The complimentary wine, beer, and cocktails are also served at the seat.
Economy Class - Alaska Airline's economy is known as the main class which provides passengers with genuine leather seats and power in the seat and free in-flight entertainment.