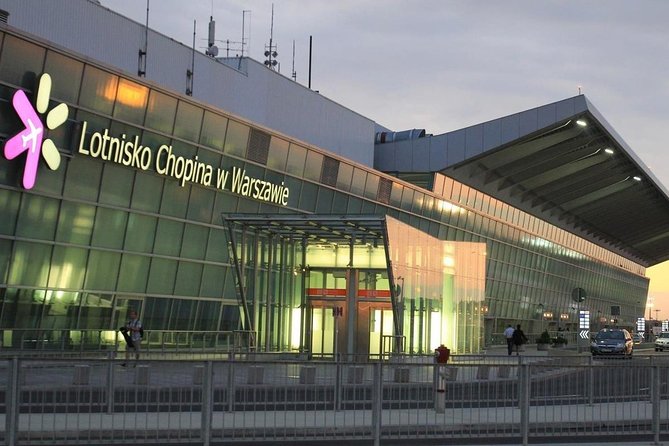 Address:  Żwirki i Wigury, 00-001 Warszawa, Poland
Phone: +48 22 650 4220

Website: www.lotnisko-chopina.
Warsaw Chopin Airport is Poland's most important international airport and largest airports in Central and Eastern Europe.
Warsaw Chopin Airport is a major airport in CEE in terms of both transfer and point-to-point passenger traffic volume. Almost half of airport's passengers are transfer passengers. The airport plays major role in the Polish air transport market, handling almost 18 million passengers in 2018.
Airport key features:
An extensive catchment area of 18.6 million inhabitants within 3 hours drive time
34 airlines and 122 regular destinations in the Summer 2018
Located 10 km from the center of 1,7 million citizens dynamic city
Capacity of over 20 million passengers per year
One roof concept terminal infrastructure and customer-friendly airport experience
Short connecting times and transit infrastructure
You can find flights to Cancun Airport from Warsaw Chopin International Airport: Flights to Cancun