When a new year begins, many companies offer new services or products. And Spirit Airlines is not the exception, they are currently working to give their clients new destinations to travel. The low-cost carrier has launched new flights to Cancun Mexico from five United States cities. That is very reasonable because everybody wants to have a tropical vacation in the Mexican Caribbean. Quintana Roo has the most beautiful landscapes in the country, and it is surrounded by sea, jungle and Mayan ruins.
Austin, Cleveland, Nashville, Philadelphia, and Pittsburgh are the newest connections to Cancun. If you are from one of these cities, lucky you!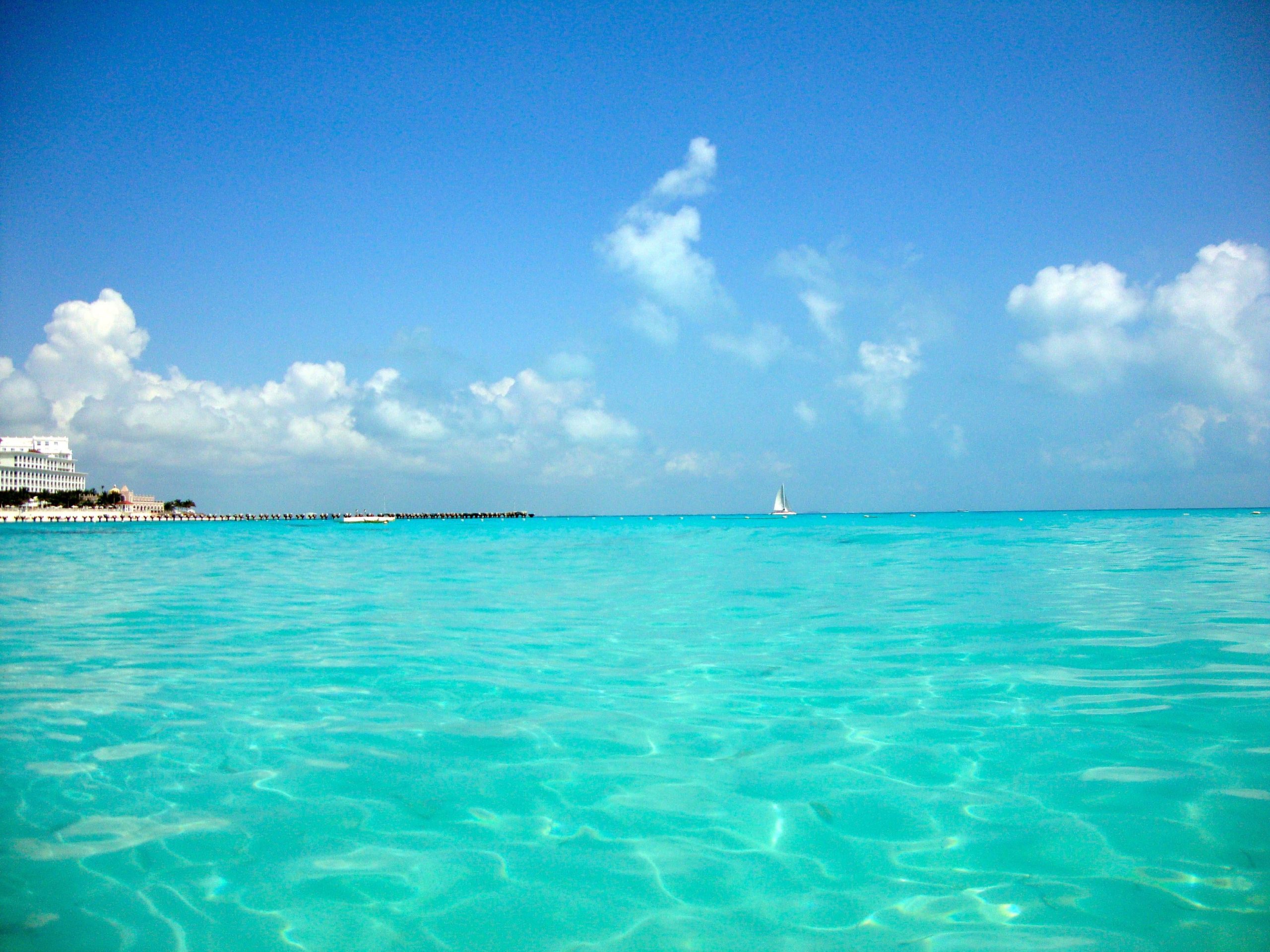 Travelers will have a few options to work with when selecting travel dates for Spirit's newest Cancún-bound cities.
The Cancun flights from Cleveland and Austin to Cancun will both operate on Mondays, Wednesdays, Fridays, and Saturdays.
Nashville-Cancun and Pittsburgh-Cancun will both run on Tuesdays, Thursdays, and Sundays.
The Philadelphia-Cancun flights will be daily service, according to a statement from Spirit Airlines.
As you can see Cancun offers everything to spend the best holidays. Where the beautiful ocean match with a great lagoon. Besides is near to iconic places like Chichen Itza a wonder of the world, Tulum which is the trendy destination in Riviera Maya and Playa del Carmen, a good stay for young travelers who like nightlife.
Now you know the new flights to Cancun Mexico, you should start to plan your trip for your next spring vacation. If you want to keep tuned with the arrivals and departures in Cancun Airport you can check our page Cancun Flights
Have a wonderful stay in Cancun Airport and also enjoy the beauty of the Mexican Caribbean!
More information:
You can check the official Spirit Airlines web site to see their flights
Source: