Cancun Airport is the main gate to go into paradise! And many airlines now that. That is why a lot of them have done some actions to stay on the game. In order of that, we will show you the latest flight launches to Cancun. This paradisiacal city is located in the south of the Mexican coast and it offers all a travel person needs!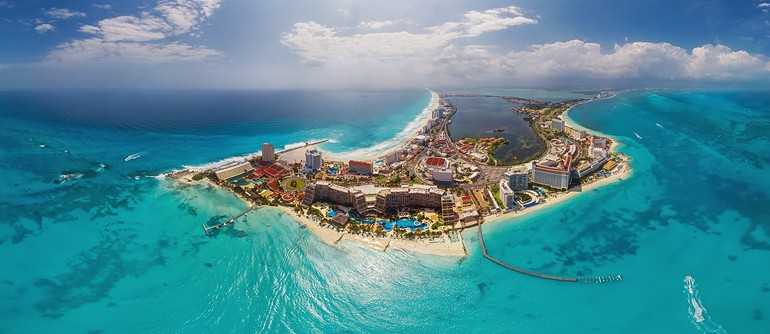 Airlines who launched new flights to Cancun
Spirit Airlines
This airline is an American ultra-low-cost carrier headquartered in Miramar, Florida. The airline will fly from Louis Armstrong New Orleans International Airport (MSY) to Cancun, Mexico (CUN) starting on June 10. Flights are scheduled four times per week: Monday, Wednesday, Friday, and Saturday, with connecting options available on the other days of the week.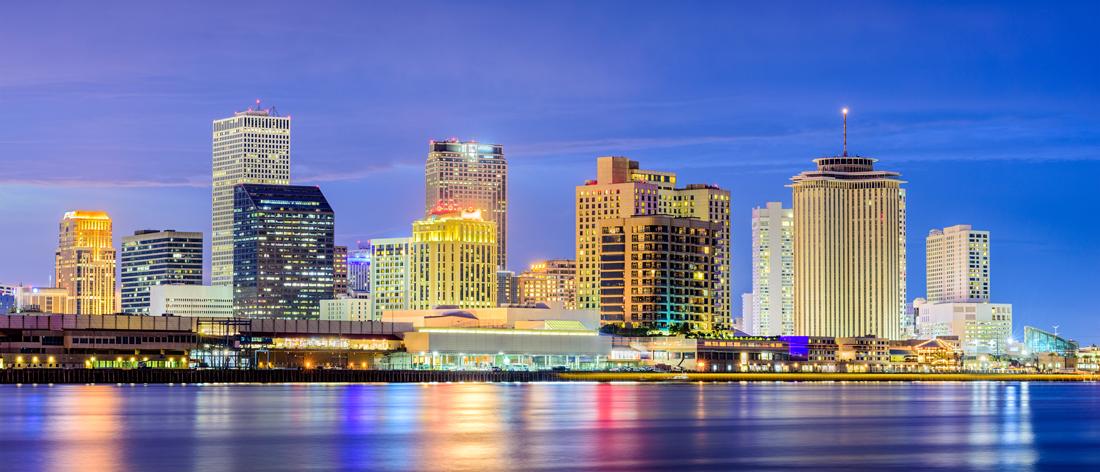 As you can see the options to fly with Spirit are many. And Mexican people will be able to take one of those flights to meet the city known for its nightlife, vibrant live-music scene, and spicy, singular cuisine.
2. Condor
Would you like to live a tropical winter this year? Well, the Germany's most popular leisure airline is introducing long-haul flights from Düsseldorf in the upcoming winter flight schedule: Condor will be flying from Düsseldorf to Cancun in Mexico every Tuesday and Saturday from 3 November 2020. Every Tuesday and Saturday the airline takes off for Cancun. Condor Airlines will continue to offer attractive new flights during the year and summer season, so we will be waiting for all those new launches to share with you!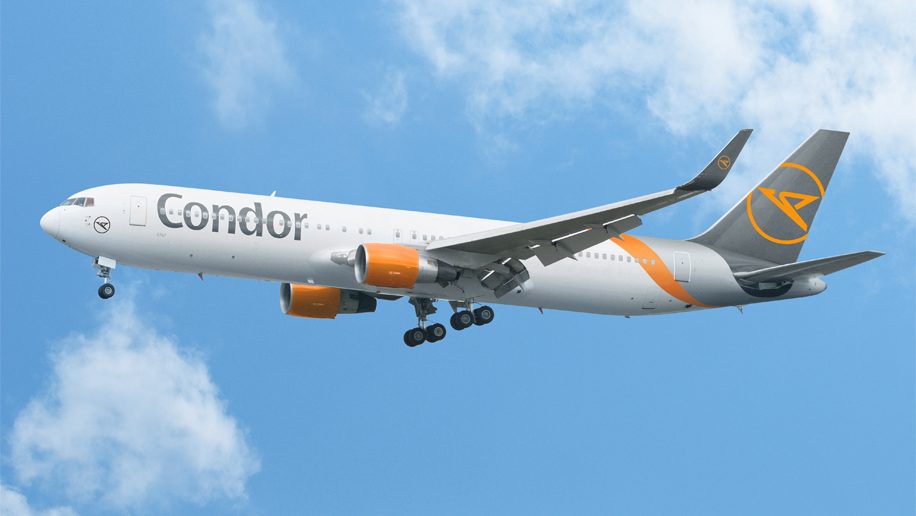 3. Turkish Airlines
Istanbul is the main airport in Turkey, and Turkish airlines is based in that magnificent city. They are planning to increase their routes to Mexico City and also Cancun, which will be an additional hop after Mexico City. The flights to the Mexican cities will increase from 3 flights to 4 flights per week as of June 08, 2020. The additional service will operate on Mondays from Istanbul and cross over into Tuesday when it arrives in Mexico City.
4. Southwest
This new route is not going to Cancun specifically but, arrive to one of the most beautiful gems of the state, Cozumel. And only 1 hour and a half from Cancun. The twice-daily service between Houston's William P. Hobby Airport and Cozumel begins with the departure of Flight 795 on Saturday, March 7. As soon as you get to Cozumel you will realize the paradise it is. And the best part is the nearness to Riviera Maya and Cancun, all these places full of natural sceneries.
Now that you know all the different options to travel to Cancun try to find the best choice for you!