Cancun Airport welcomes you to the best Caribbean city in the world.
Cancun Airport's website provides all the information you may need for your next vacation in Cancun. You'll find information on flight arrivals and flight departures schedules, which terminal would you be arriving to depending on your airline, where to find relevant information when you arrive at the information desks at the airport, also on how to find your transportation representatives if you have anything arranged prior to arrival.
At the Cancun Airport you have transportation services like Cancun Private Transportation with a driver, Cancun Car Rental companies, and Money Exchange services. Make sure you read the About section and "What to bring to Cancun" too.
There are a couple of things you need to know before you get to Cancun, check them out on this "Before you go" article... Read More.
Check out some interesting questions about the Cancun Airport that might help you... Read More.
Make sure you reserve your private Cancun Airport Transportation before arriving, safe money and time... Book Now.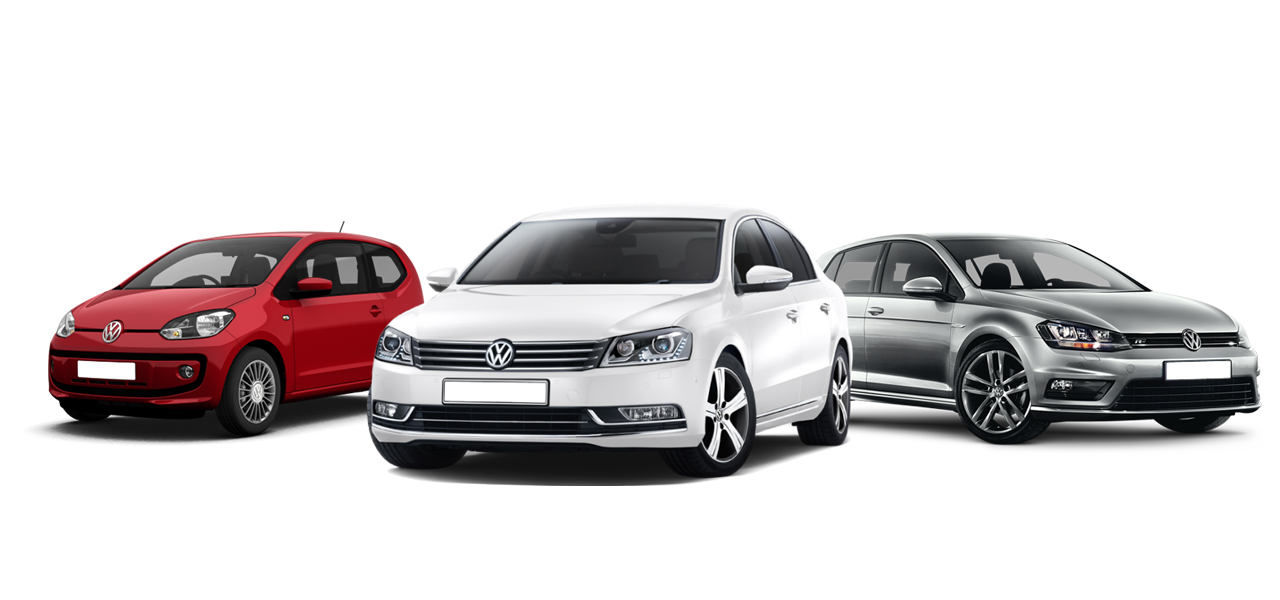 Depending on what your plans are, renting a car in Cancun can be a good idea, check out: Cancun Car Rental
(
CUN
)
Cancun International Airport