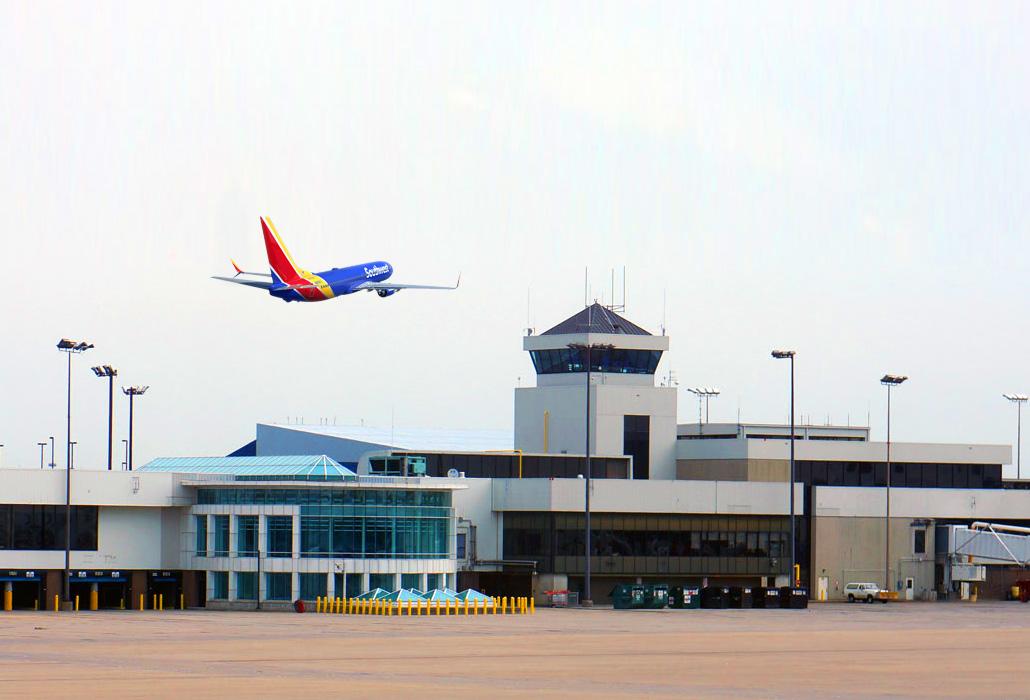 Address: 3087 Terminal Dr, Hebron, KY 41048, EE. UU.
Phone: +1 859-767-3151
Website: www.cvgairport.com
Cincinnati/Northern Kentucky International Airport (IATA: CVG, ICAO: KCVG, FAA LID: CVG) is a public international airport located in Hebron, Kentucky, United States. It serves the Greater Cincinnati metropolitan area. The airport's code, CVG, comes from the nearest major city at the time of its opening, Covington, Kentucky. CVG covers an area of 7,000 acres (28.3 km2). The airport's international destinations include Cancún, Cozumel, Freeport, Montego Bay, Paris, Punta Cana, Reykjavík, and Toronto.
Cincinnati/Northern Kentucky International Airport offers nonstop passenger service to 61 destinations with 179 peak daily departures. The airport is a focus city for Allegiant Air, Delta Air Lines, and Frontier Airlines, as well as being the largest market for Vacation Express.
The distance from Covington, KY Airport, United States to Cancun Airport, Mexico is 2015.31 kilometers or 1252.25 miles.
You can find flights to Cancun Airport from Miami International Airport here: Flights to Cancun