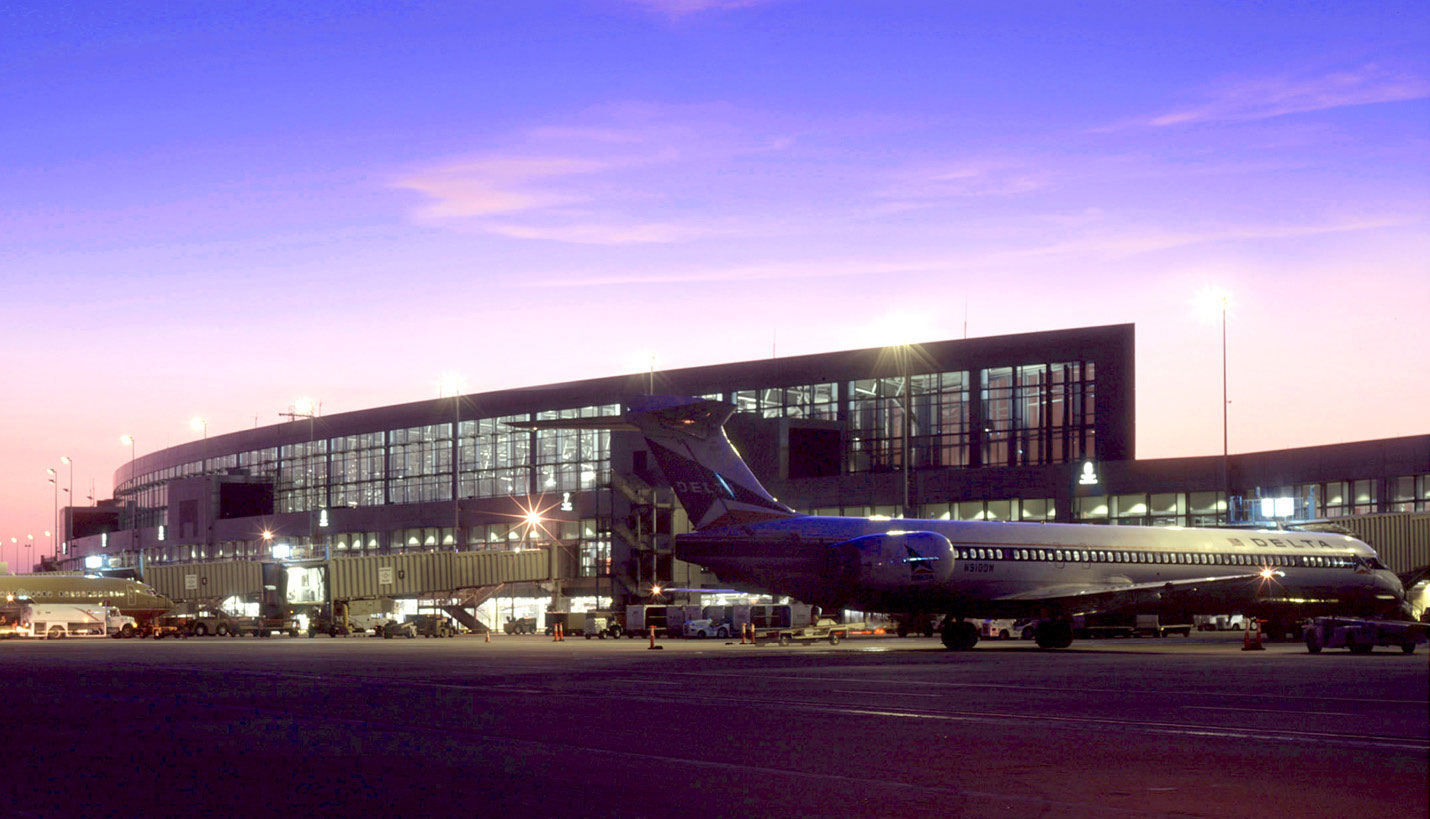 Address: 3600 Presidential Blvd, Austin, TX 78719, EE. UU.
Phone: +1 512-530-2242
Website: www.austintexas.gov/airport
Austin–Bergstrom International Airport or ABIA (IATA: AUS, ICAO: KAUS, FAA LID: AUS, formerly BSM) is a Class C international airport located in Austin, Texas, United States (the capital of Texas), and serving the Greater Austin metropolitan area, the 31st-largest metropolitan area in the United States. It is on the site of what was Bergstrom Air Force Base.
A total of 13,889,305 passengers traveled through the Austin–Bergstrom International Airport in 2017. The airport is now the 34th busiest airport for total passengers in the United States—the busiest airport in Texas outside of Dallas/Fort Worth and Houston. Annual passenger total in 2017 increased by 11.5% from the previous record year of 2016.
Currently, there are over 250 daily arrivals and 260 daily departures on the typical weekday to 76 destinations in the U.S., Canada, Mexico, the Caribbean, and Europe.
The distance from Austin Airport, United States to Cancun Airport, Mexico is 1483.94 kilometers or 922.08 miles.
You can find flights to Cancun Airport from Austin-Bergstrom International Airport here: Flights to Cancun