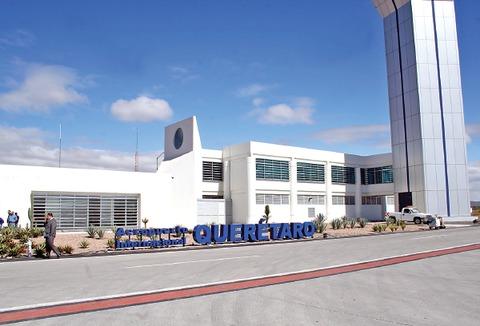 Address: Carretera Estatal 200 Qro.- Tequisquiapan No. 22500 Colón Querétaro C.P.76270. México.
Phone: +52 442 192 5500
Website: www.aiq.com.mx
Querétaro Intercontinental Airport ( IATA: QRO, ICAO: MMQT) is an international airport located in the municipalities of Colón and El Marqués, Querétaro, Mexico. It handles the national and international air traffic of the city of Querétaro and can also be used as an alternate airport to Mexico City International Airport. Queretaro is a pretty city that offers a lot of history and colonial buildings, besides there are many places where you can sightseeing around the city.
You can find flights to Cancun Airport from Querétaro Intercontinental Airport: Flights to Cancun