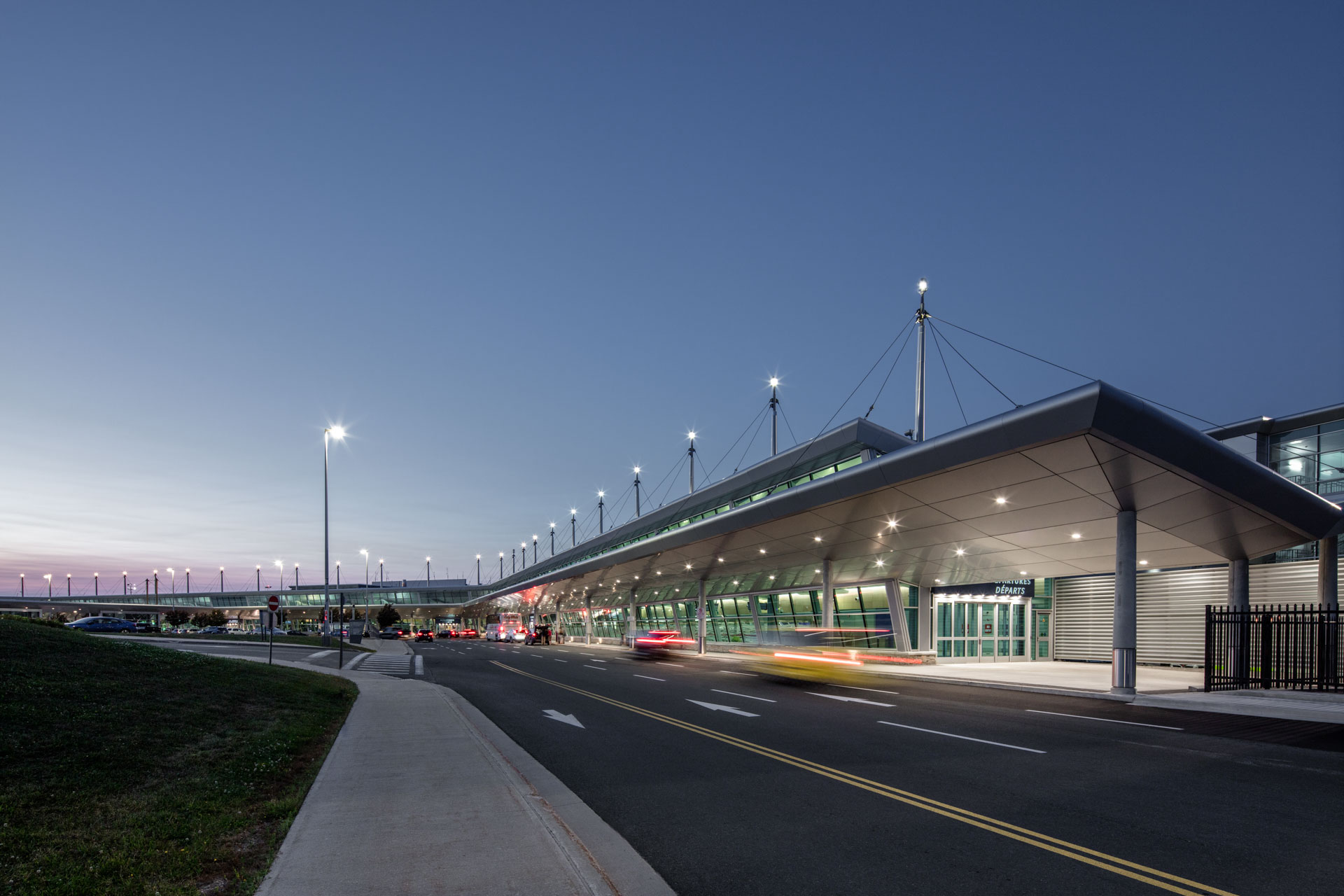 Address: 100 World Pkwy, St. John's, NL A1A 5T2, Canada
Phone: +1 709-758-8500
Website: stjohnsairport.com
St. John's International Airport is the premier transportation gateway to Newfoundland and Labrador, currently serving over 1.5 million passengers annually. Approximately 70 per cent of all non-resident visitors who travel by air to and from the province do so through our Airport. The Airport therefore plays a significant role in facilitating the economic growth and development of our region.
St. John's International Airport is located in the capital city of St. John's, Newfoundland and Labrador. The Airport is considered a "downtown" airport as it is situated just minutes from the downtown core, but has no noise restrictions.
On a daily basis, St. John's International Airport has approximately 80 arriving and departing flights to and from 21 destinations in Canada, the US and Europe, with connections to anywhere in the world. The Airport is served by five major airlines: Air Canada, WestJet, Porter Airlines, PAL Airlines, and Air Saint Pierre. In addition, Sunwing provides seasonal service to destinations within Canada and to the Caribbean.
Growth at the Airport has been significant; passenger traffic has more than doubled since the Airport was privatized in 1998 and it is now one of the busiest airports in Canada.
The Airport is the second largest in Atlantic Canada based on the number of passengers and is the most easterly in North America.
You can find flights to Cancun Airport from St. John's International Airport  : Flights to Cancun