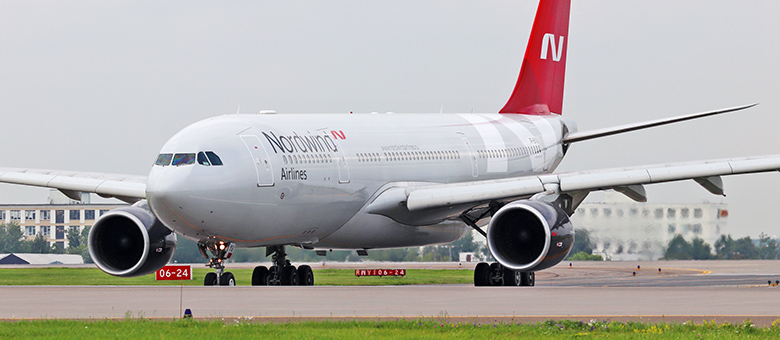 Address: Sadovnicheskaya Street 14, Building 2, Offices 303-304-304A, Moscow,
Phone: 1-484-291-3513

Website:  https://nordwindairlines.ru/en
Nordwind Airlines, LLC is a Russian leisure airline. The company is headquartered in Moscow, and its hub is at Sheremetyevo International Airport. Nordwind Airlines primarily operates service between airports in Russia and holiday destinations around the Mediterranean Sea and the Indian Ocean.