Looking for a hideout place to spend winter vacations? Maybe something warm, sunny, totally different from home? This 2022, you can finish off the year by the beach with a mojito in your hand. Find out 8 Destinations to visit this winter to welcome the new year! For starters, winter doesn't mean cold for many destinations. In case you didn't know, the northern hemisphere calls this upcoming season "winter" while the southern hemisphere welcomes summer. How is this possible? Well, as simple as the position of the earth, we, in the northern hemisphere received less sunlight and the rotation of the earth allows us to have lower temperatures through this time of the year. Still, winter doesn't look the same for all in. Here we listed some destinations that call a sunny day at the beach "winter".
Mexico
Isla Mujeres, Quintana Roo
Isla Mujeres is the ideal spot for you this winter if what you are looking for is relaxing. This island is everything you look for in a tropical Caribbean vacation. The island's most famous hang-out beaches are Punta Norte and Punta Sur, each offering unique lookout spots and clear waters to swim in. People gather in Isla Mujeres to experience a stress-free vacation. This holiday, you can book your stay at Isla Mujeres and join the island's Christmas celebration.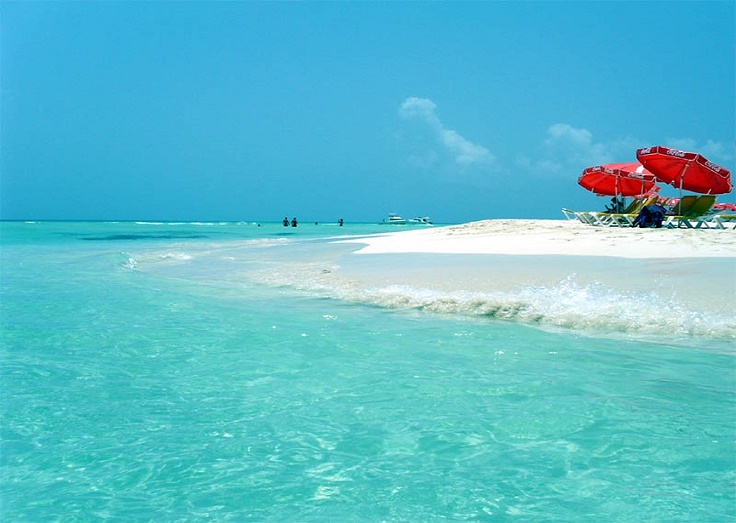 Cozumel, a mostly undeveloped Mexican island in the Caribbean Sea, is a popular cruise ship port of call famed for its scuba diving. At Arrecifes de Cozumel National Park, there are diving spots around a section of the Mesoamerican Reef and the Museo Subacuático de Arte's submerged sculptures. An ideal sunny winter destination for couples and families! Water sports at the best spots, and staying at a luxury 5 stars hotel, who could ask for more?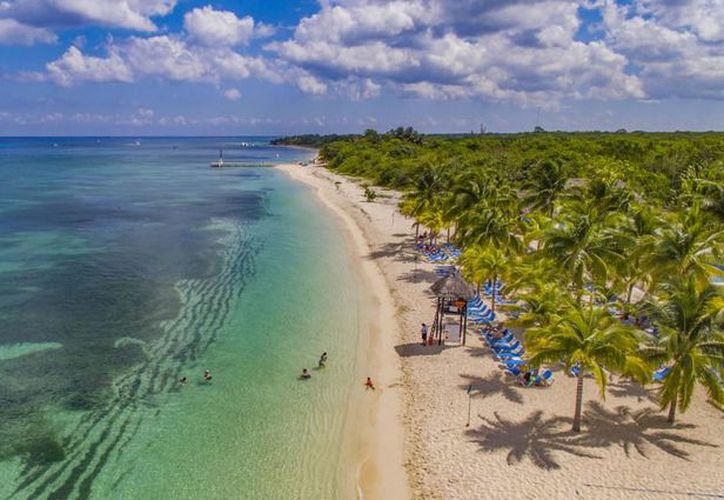 For those looking for more of a tranquil and relaxing getaway, Tulum is lovely. While larger travel groups, families, and those itching to let loose would probably find Cancun to be more to their liking. But talking about the best spots to finish off the year, this town, found on the Yucatán Peninsula, is not only home to great beaches but has lush jungles, Mayan ruins, cenotes (caves or sinkholes filled with crystal-clear waters), gorgeous lagoons, and upscale nightlife to party on this holidays.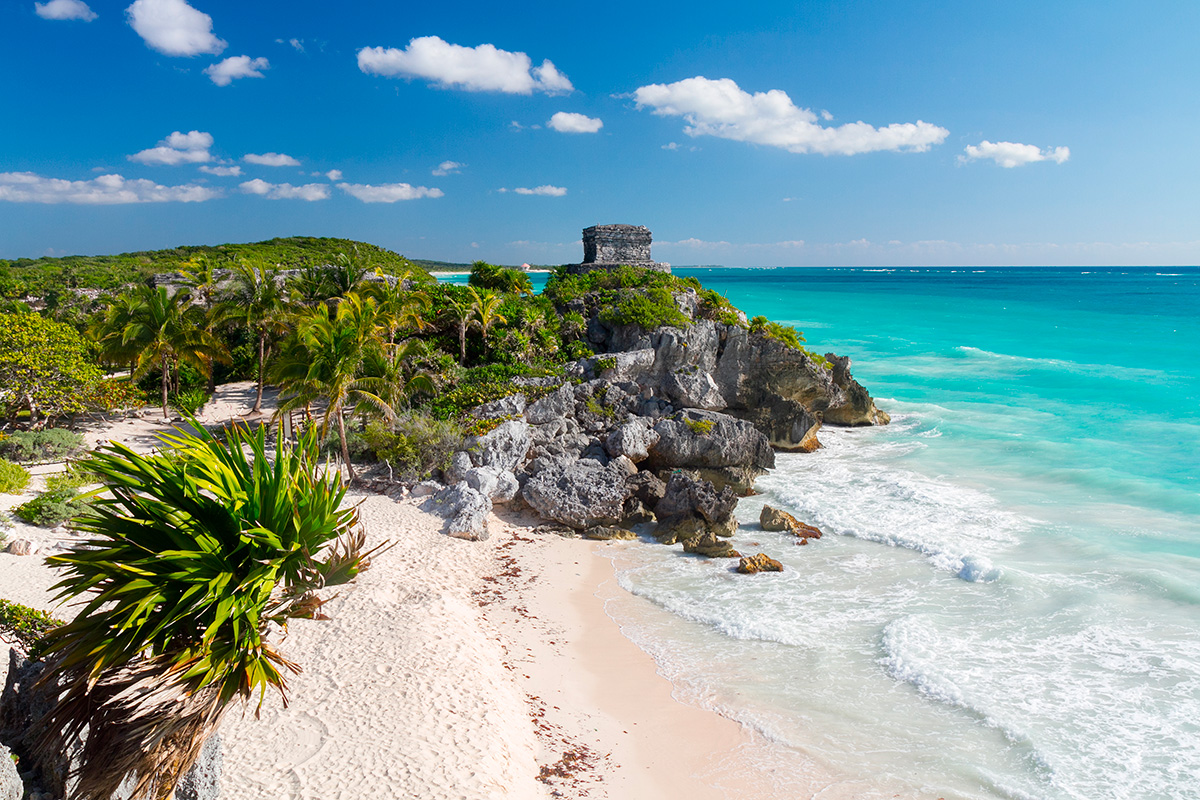 Of course, Cancun is on the list of 8 destinations to visit this winter. Cancun has it all, all-inclusive hotels, nightclubs, entertainment, and good restaurants to eat on the holidays or new year's eve. Weather in Cancun it's almost always with great sunshine during the whole day 365 days a year. But sometimes there can be rain, wind, or clouds. As a tropical destination, if it rains, it will more likely rain for some minutes and then the sun will be out soon again, or it can even rain with the sun out. This happens all the time in the Mexican Caribbean.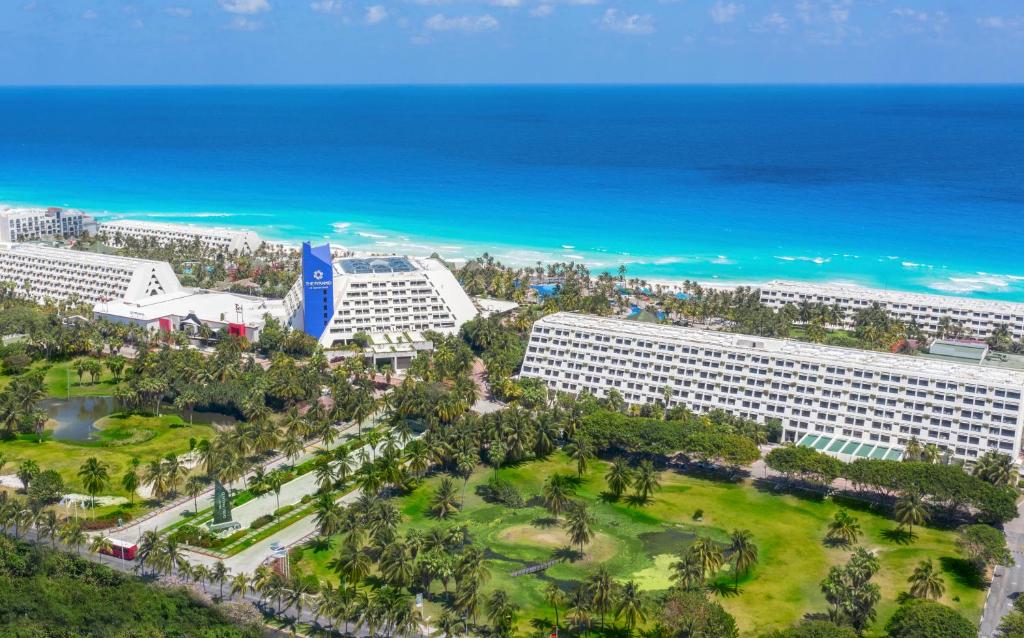 Winter is one of the best times to visit Puerto Vallarta as the weather is incredibly nice and warm. Considering its proximity to the equator, winter is warm and balmy without humidity. The days are long so there is ample opportunity to explore the outdoors and engage in winter activities. The town has a rich culture and history which continuously draws tourists during the winter. Its people are warm and friendly and happy to share their city with visitors. The beaches are spectacular and there is an abundance of winter activities to partake in. There is also hardly any rainfall.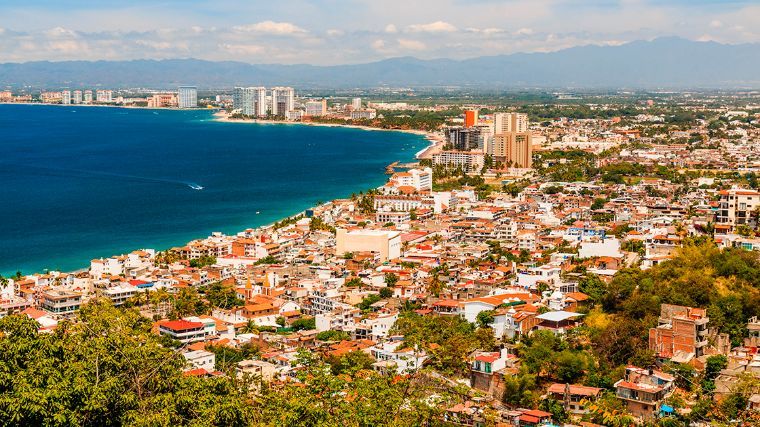 Central America
Unlike other countries with four established seasons, the climate in Costa Rica can easily be divided into two seasons: rainy and dry. Or, summer and winter. High and low. Costa Rica is classified as a tropical country with no true winter season due to its proximity to the equator. It is more or less divided into two seasons, a dry season, often referred to as the high season, and a rainy season, often referred to as the green season.
This beautiful paradisiacal beach extends over 4 km of fine sand, with beautiful promontories at both ends and abundant vegetation. It also has grayish-yellowish sands and crystal-clear waters with strong and constant waves, since it is an open sea beach. For this reason, it is one of the best-known water sports such as surfing, since it has waves up to three and four meters high.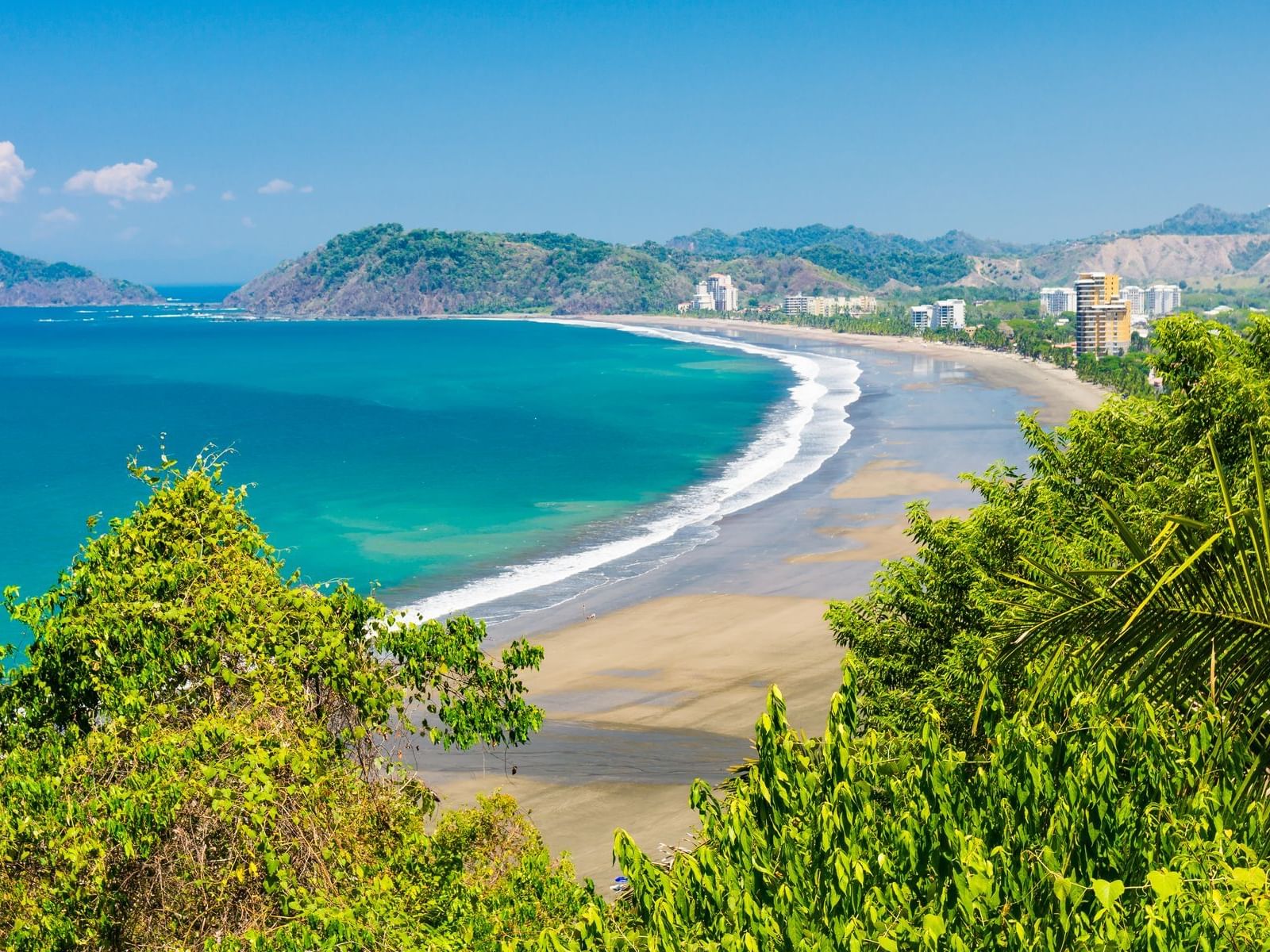 Tamarindo beach has become a reference point for national tourism, but especially for international tourism since this fabulous beach has one of the most beautiful ecological paradises in the province of Guanacaste: Las Baulas National Marine Park. The waters that bathe the beach come from the bay of Tamarindo, known for its crystalline waters and for preserving one of the most beautiful and diverse marine ecosystems in the area. You will be impressed by its great marine beauty, which you can discover by practicing some of the aquatic activities that take place here, such as scuba diving or snorkeling. 
People love snorkeling and diving through the coastal area of Belize. All year long, this is an outstanding natural system consisting of the largest barrier reef in the northern hemisphere, offshore atolls, several hundred sand cays, mangrove forests, coastal lagoons, and estuaries. The system's seven sites illustrate the evolutionary history of reef development and are a significant habitat for threatened species, including marine turtles, manatees, and the American marine crocodile. (UNESCO World Heritage Site since 1996).
Keep up with our latest entries, as we might do Part 2 of 8 destinations to visit this winter!