Cancun Mexico is a dreamed destination for most travelers. This important city is surrounded by many natural places. That is why many airlines and travel agencies have introduced new flights to Cancun.
In 2020, Vacation Express, Viva Aerobús and Interjet are expected to collectively bring nine new flights to the Cancun International Airport from the U.S. and Cuba.
For its part, Vacation Express will add summer routes connecting to Cancun from
Atlanta
Charlotte
Cincinnati
Nashville
Dallas
New Orleans
Tampa.
The latter three of which are new connections to the Mexican Caribbean.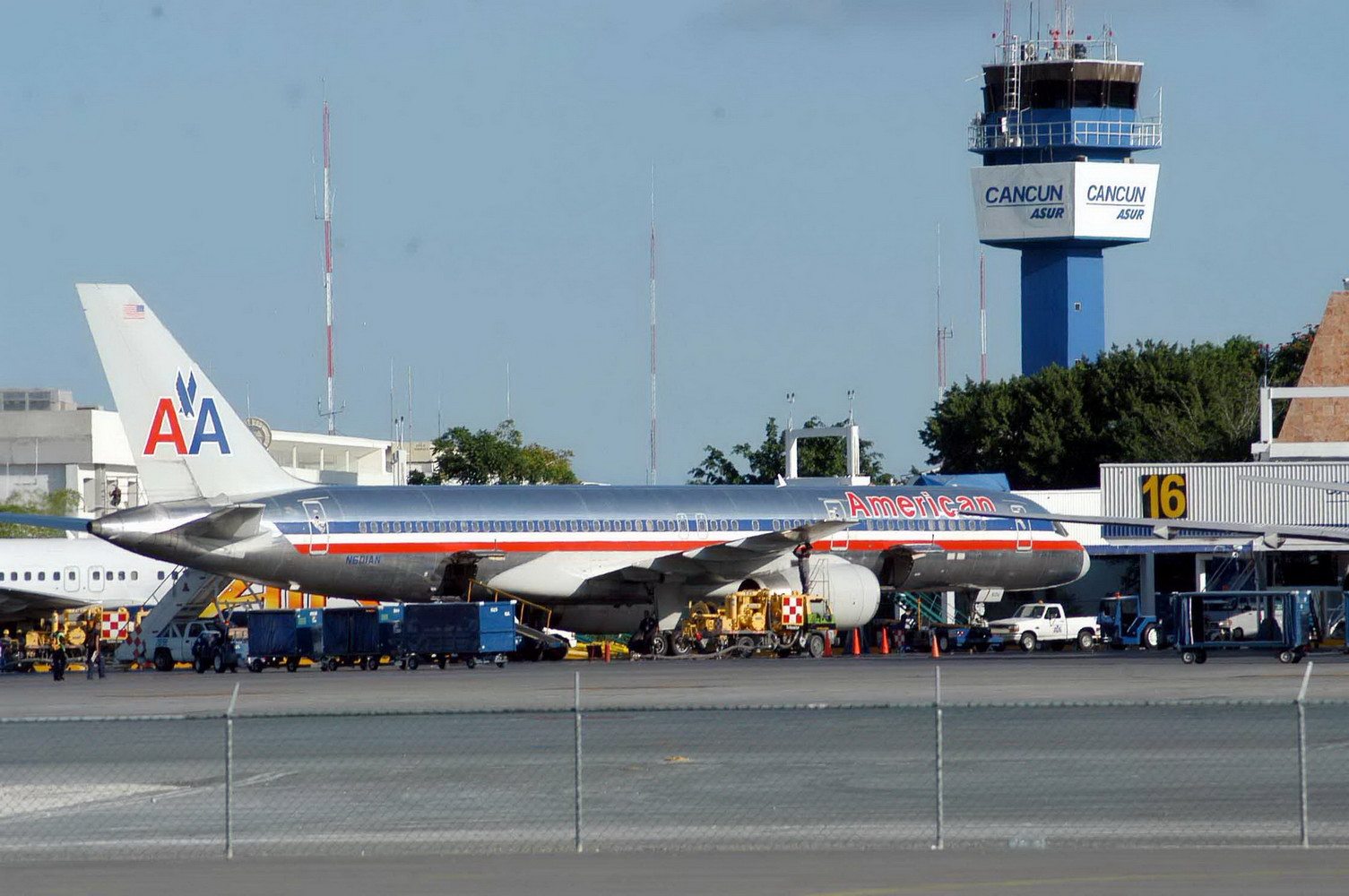 Beginning on March 26, Viva Aerobús will inaugurate the first weekly flights from Santiago de Cuba, Cuba's second-largest city, to Cancun. Flights will depart on Thursdays, and they will be operated with Airbus A320 aircraft, which has the capacity to carry 186 passengers.
Interjet is scheduled to operate a new flight from Miami to Cancun.
Last year, the Cancun International Airport added 32 new flights, said Carlos Trueba Coll, director of the Cancun International Airport. "This year we have the objective of continuing to increase routes, including flights from Asia," he said, adding that the increase was not expected to be at the same as in years' past.
Currently, The Cancun International Airport features 130 connections from 30 countries, 40 of which are from the U.S. In other developments, Trueba said plans are underway for a 125-room airport hotel.
Now you have the chance to visit Cancun the best place to spend a great vacation. It is near to unique and magic places, crystal clear water, cenotes, and Mayan culture is what you will get when you arrive at this destination.
Original source Travel Pulse 
Extra tips for you nex Cancun Trip
Pack your best summer clothes you're gonna need them, make your itinerary before you arrive. In this way, you won't miss anything to see. The Riviera Maya is just a must, try to visit the most places you can like Playa Del Carmen, Tulum, Isla Mujeres, and Cozumel.
Visit one archaeological site like Chichen Itza and Tulum Ruins they worth it. Also, Pre-book your Cancun Airport Transportation to make easier your arrival. If you need more information about hotels check out our page and if you want to stay see what are the hotels near to cancun airport you can go our blog about it.