If you are from Kansas City we have good news for you. Probably you have been waiting for this moment for a long time but that moment already came! The demand for air travel from Kansas City to Mexico's top leisure destinations is incredibly strong. Direct Flights to Cancun Airport from Kansas City are available now.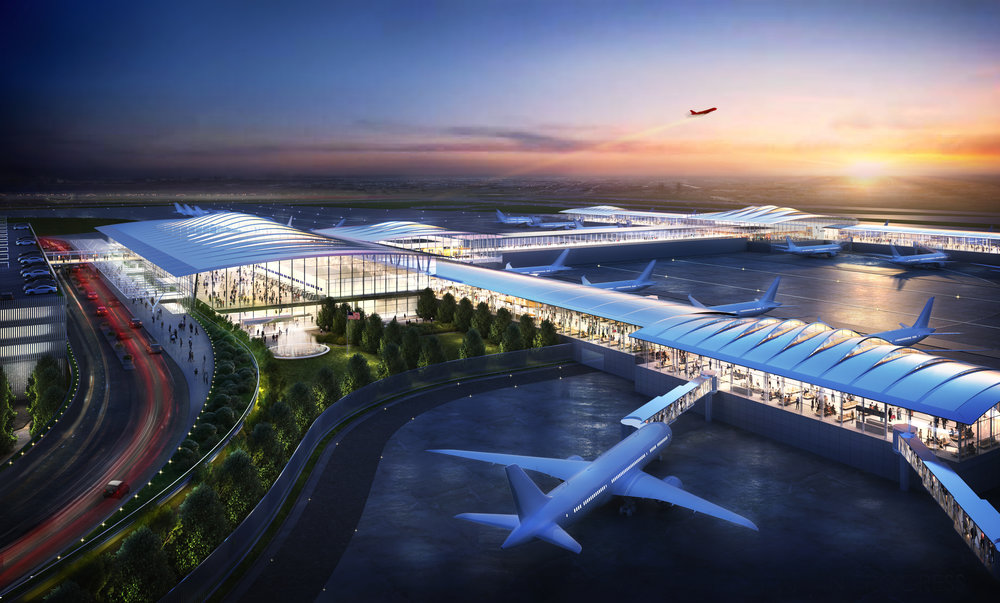 Vacation Express is a tour operator based in Atlanta, Georgia. And is introducing its first non-stop flights from Kansas City International Airport to Cancun International Airport. With departures every Sunday from February 23 to April 5 2020. And every Saturday from May 23 to August 1 2020, for six-night programs. We know that a flight with a connection is not always our best option, so we always try to find all those direct flights to our destination.
Additionally, another flight not-stop is introducing form Kansas City to Puerto Vallarta Mexico. Actually both destinations are popular in Mexico. Some of the advantages of these flights are fewer times of transportation. Besides a good location to move around Mexico because of Puerto Vallarta Airport it's in a strategic point of the country. It is near to the center of Mexico and the most famous cities like Guadalajara, Guanajuato, and Mexico City. Cancun Airport is close to the most incredible places from Mexican Caribbean and destinations like Playa del Carmen, Tulum and Chichen Itza. Travelers are always looking for a low cost and easy way to arrive at their destination. Now they will have more direct flights to Cancun and Puerto Vallarta from Kansas City International Airport to Mexico beginning in February.
After this announcement, you will want to be prepared for your next vacations in the best tropical destinations of Mexico
Originally taken from West