We are going through difficult times, every country is taking different measurements to control this virus. That is why Cancun Airport takes action against the COVID-19. Cancun is an international destination, many tourists arrive to have the best vacations. Actually we are in the first phase with just a few confirmed cases of Corona Virus. We are on time to control the spread of the virus. So, in this post, we are going to tell you which strategies are implementing at Cancun Airport.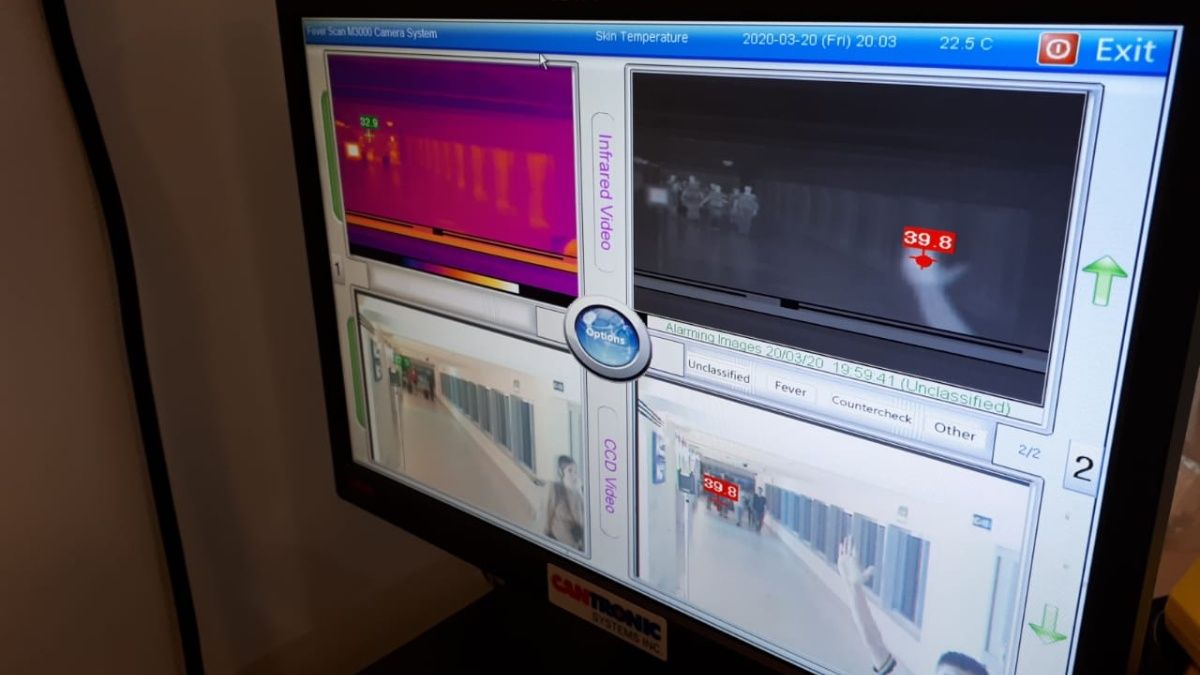 Quintana Roo is taking the necessary steps to protect travelers from the spread of COVID-19. Thermal imaging cameras have been installed in international arrival areas. The region is working with Cancun airport as well as international health officials to monitor passengers. The thermal imaging cameras essentially take the temperatures of everyone passing through the monitored areas and can detect passengers with higher than normal body temperatures.
For those traveling to Cancun, where there are still very few cases of COVID-19, flights are full and hotels are going to great lengths to screen workers and protect guests. They have also taken other measures, such as switching to full-service dining rather than self-serve buffets. Travelers can now bring bottles of hand sanitizer as large as 12 ounces with them through security.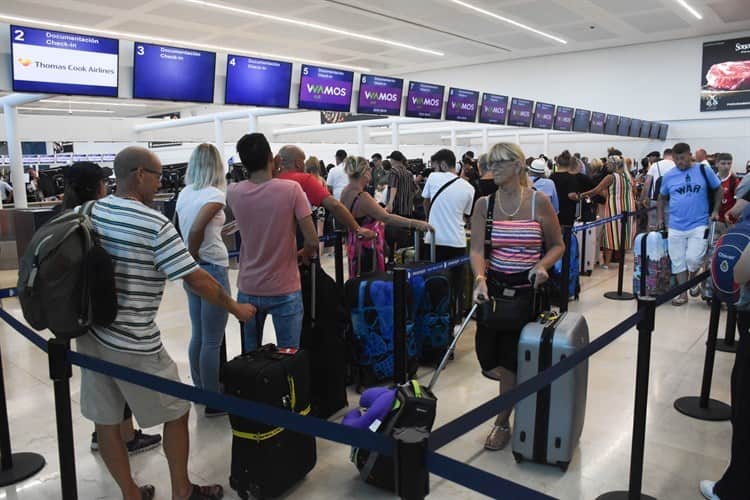 Cancun Airport is trying to ensure the traveler's safety upon arrival at the Cancun airport, but we are responsible for taking care of ourselves. We have to remember you also have to do the main actions to not contract the virus. We know that you already heard about it but we will repeat to make sure you are doing well.
Prevention
Wash your hands constantly for 20 seconds
Cover your cough or sneeze with your elbow or a tissue
Avoid touching your nose, mouth, and eyes
Use an alcohol-based hand sanitizer
Avoid the crowds and people sick
Disinfect frequently objects
If you follow the measurements and do it correctly you are taking care of you and others.
Cancun Airport
Source Travel Pulse