When we are traveling to a new city, we always worry about everything. If you are planning to visit Cancun, you probably want to know everything about it especially when you arrive at the Airport. Cancun is a unique place located in Quintana Roo. Surrounded by the breathtaking Caribbean Sea and soft coral sands. So if you want to spend your best holidays and don't miss anything keep reading "10 things you should know about Cancun Airport".
1. The First thing you should know is….
Where is located? Cancun Airport is located at a strategic point in the city. Just 25 minutes away from Cancun Downtown. And only 10 minutes from the hotel zone. Cancun Airport has four terminals. Cancun Airport is one of the most important in the country; every year thousands of tourists come to visit Cancun.
2. How many terminals does it have?
The Cancun International Airport has 4 terminals and an FBO to handle private flights.
The FBO is the terminal that handles all the private flights arriving in Cancun with top-level services. Terminal 1 at the Cancun Airport handles mainly charter flights but can sometimes help to receive other terminals flights.
Then we have Terminal 2 This terminal receives all the National regular flights as well as some of the international flights from Europe and the United States. Terminal 3 is the main International Terminal at the Cancun Airport receiving all the major Airlines from United States and Canada.
Terminal 4 is the brand new terminal at the Cancun Airport, and now it's ready and operating, receiving flights from the United States, Canada, Europe, and South America.

3. Free transportation between terminals
Some passengers have to take connecting flights in different terminals. Or maybe they need to visit another one to find a restaurant, a pharmacy, etc. So they need to move from one terminal to another. This fact is not very well know but Cancun Airport provides a free shuttle between terminals. This is a great plus to the entire passengers because make easier their experience at the airport.
4. ¿How to get to your hotel?
Probably this is one of the most frequently questions. After a long flight what a travel need is quick and easier transportation. There are rental cars, bus to town but the best way to get to your hotel is to pre-book a transfer. Your driver will be waiting for you. The only thing you have to worry about is to make sure you have brought your swimsuit to this paradise. I highly recommend Cancun Airport Transportation they have comfortable vans, polite drivers and safe shuttles for you.

5. Customs
Once you have your hand luggage, it will pass through customs, where there is a traffic light turns red and green lights, which is down to luck. If passed, the light goes green; you can move on, if the red light will turn on, you will be inspected, meaning that you are asked to open all your bags on a table so that the agents will check all your belongings. You will have to wait to review your luggage. It is very important to have your documents handy and in order.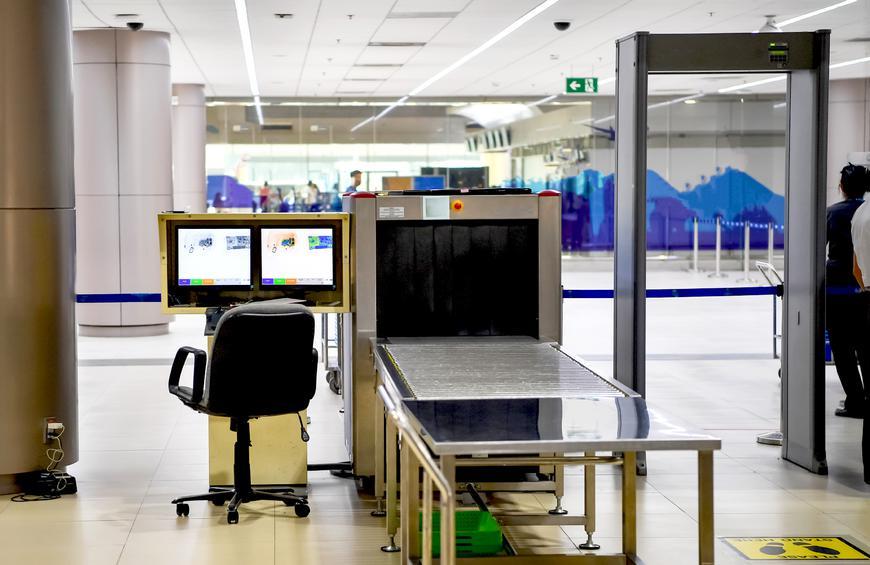 6. Restaurants
There are some options for food at Cancun Airport. If you prefer something fast and traditional you can find Jonny Rockets to get a delicious hamburger or if you prefer to begin with Mexican flavors there is Guacamole and grill to taste some local and Mexican dishes. Other restaurants that are available in Cancun Airport are Margarita Ville, TGI Fridays, Domino's Pizza, Grab and Go, Starbucks and Hacienda Montejo. You will have many options to eat at Cancun Airport so you won't have to worry about it.
7. Which are the closer hotels
If you are planning to stay in a resort near to the beach and Cancun Airport, you can look for Nizuc Resort and Spa, The Westin Resort & Spa Cancun and Moon Palace Cancun these hotels are all-inclusive in the area and they have the best views of the Caribbean Sea. If you are looking for something just near the airport and Cancun Town there are hotels like Courtyard by Marriot and comfort Inn, they have all the amenities that you need. This are just some options, Cancun has a bunch of hotels, Airbnb, hostels to stay.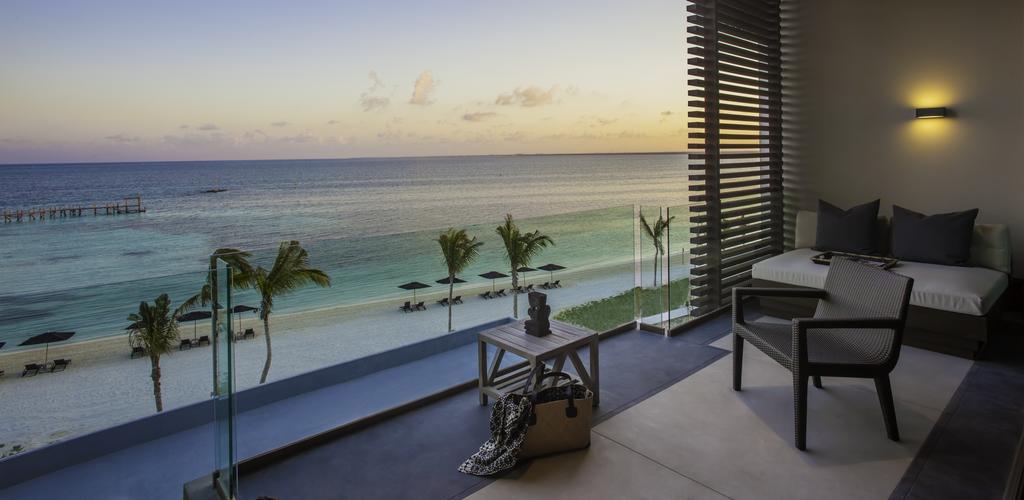 8. Climate
You must be prepared for tropical weather. Usually, Cancun is always warm, somedays in winter it gets fresh but if you are, form any city from USA or Canada it will be nothing for you. In summer it is the hotter time in the city, be prepared with sunglasses, sunscreen, and a cap.
9. What to do near
Surrounded by magnificent places Cancun is in one of the best locations in the world. Near to beautiful beaches and wonderful cenotes in the middle of the jungle and a lot of wildlife. There are incredible places near to Cancun that you must visit like one of the seven wonders in the world Chichen Itza; take Cancun to Chichen Itza Tour to know everything about this Mayan empire is the best option. Two hours away from Cancun is Located a popular destination around the world very well known as an ecological and paradisiacal magic town in Tulum one of the places you shouldn't miss in your visit to Cancun. Playa Del Carmen and Riviera Maya are destinations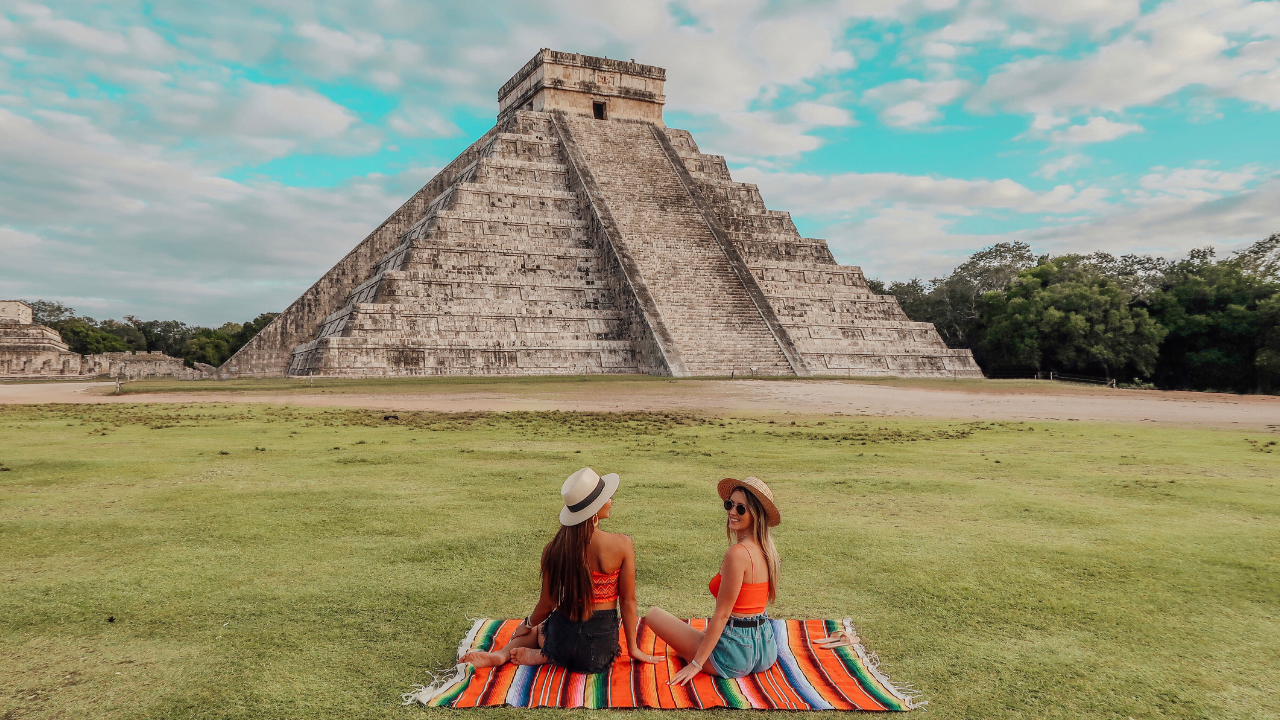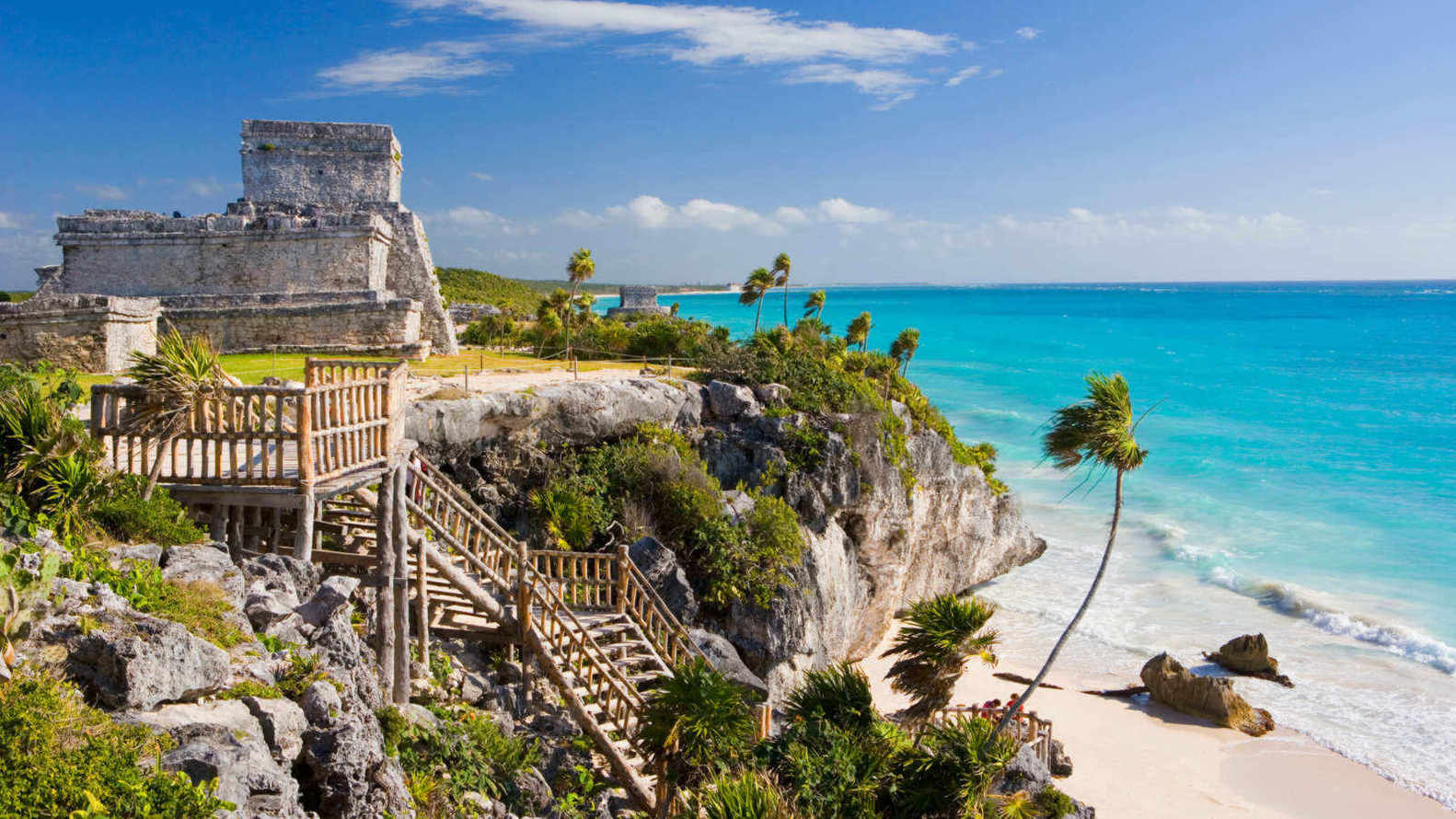 10. Shopping
Many stores are located in Cancun Airport, if you want to take with you a souvenir you can buy anyone in Los Cinco Soles, also there are places to do shopping like Victoria's secrets, Cloe, Roger Boots, and Kipling. In addition, if you require an automated teller machine you can find it in Cancun Airport. Find more information about shopping here.
After reading all these 10 things about Cancun Airport, you will be prepared for everything! Cancun and Riviera Maya are incredible places to enjoy them!