Cancun and the Riviera Maya opened its doors for tourism on June 8th. Since then the activities have been recovering little by little in the Mexican Caribbean. Currently, the destination is working at 30% of capacity, and some tourist activities still closed, and today we will show you  5 available tours in Cancun, in August 2020.
Jungle Tour
This tour is definitely a must to do in Cancun, it is full of adventure and fun. A speedboat adventure is waiting for you, on this tour you'll discover the amazing Nichupte Lagoon. You will drive as fast as you want. The boat allows 2 passengers to go across the mangrove forest in Nichupte Lagoon and then go to a great snorkeling spot to discover the colorful marine life in the Caribbean. Absolutely a great experience. IThe tour takes 2 hours and 15 minutes approximately. There are some companies that offer this tour, be sure about what amenities they include on the Jungle Tour in Cancun. Aquaworld and Sealife provide are some options to book your tour.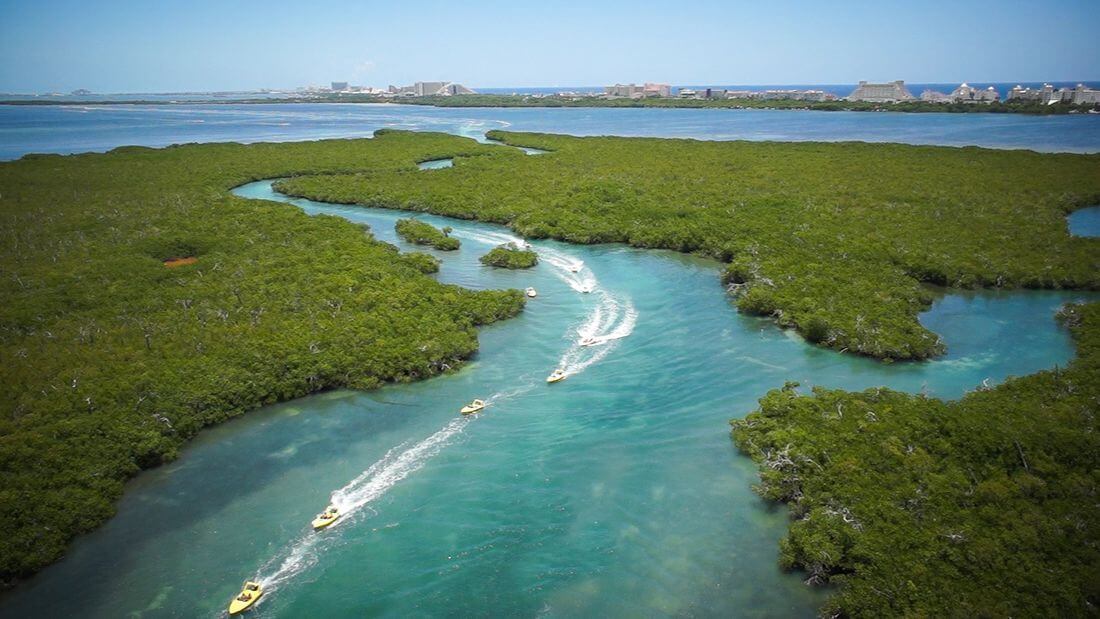 Isla Mujeres Catamaran
If you want to enjoy the Caribbean sea with those amazing turquoise colors this is the best plan to do it. Get your favorite cocktails as you cross the crystal clear waters of the Caribbean towards a beautiful beach club in Isla Mujeres. Once you get at the Island you can choose what to do, swim on the beach,  lay on a lounger under the cool shade of a palm tree, or visit downtown Isla Mujeres. This tour includes food and beverages, access to a private beach club, and many more amenities, check it with your travel agent.  Cancun Sailing Catamaran, provides these kinds of tours, but you can also find plenty options of companies for a Catamaran Tour.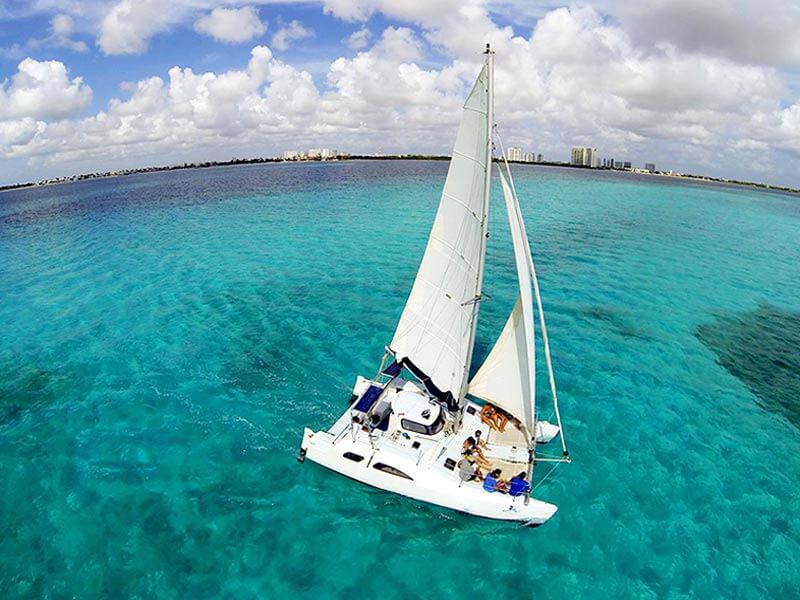 Xcaret Parks
Xcaret is very well known for its breathtaking parks in Cancun and the Riviera Maya. Definitely, if you didn't visit one of these Parks you didn't come to Cancun. Xcaret Park reopened its doors on June 15th while the other parks like Xel-ha did it on the 1rst of July. Xcaret offers different parks for everyone. Xel-ha, Xplor, Xenotes, Xoximilco, and Xenses are the main parks. We invite you to check to visit one of them specially Xcaret and Xel-ha which are the most famous. You can get your tickets on its website www.xcaretexperiencias.com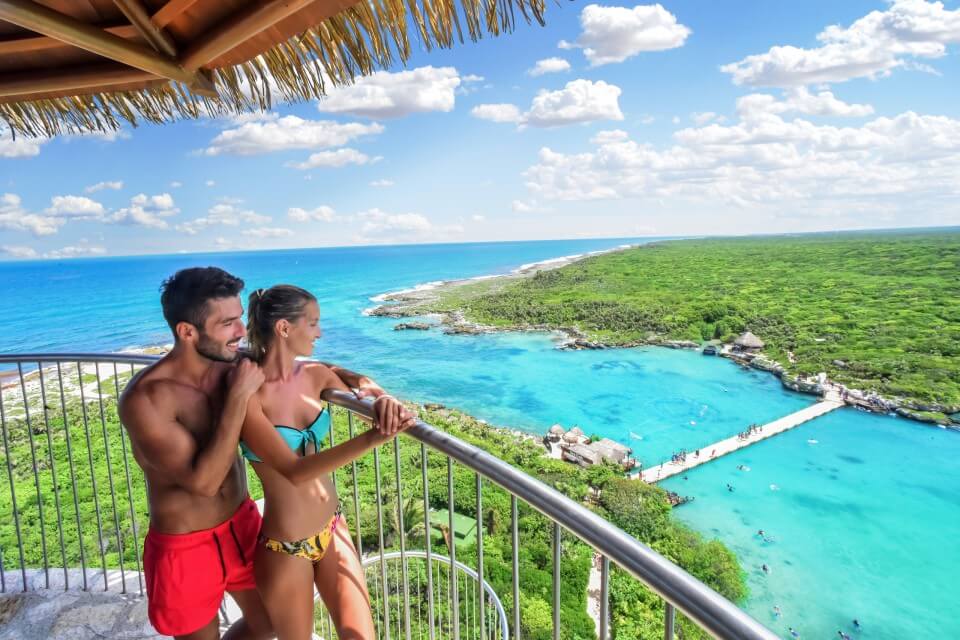 Cenotes Tour
The Yucatan Peninsula offers a large number of Cenotes to visit. Many of them are still closed to the public, but some others have already opened to receive you. Cenote dos Ojos, Cenote Azul, Grand cenote, Cenote Manatí, and many more cenotes in the Riviera Maya are now operating. We would like to recommend you Kantun Chi Park, this eco-park offers a great Cenotes Tour where you can swim and visit 5 amazing cenotes. It is only 25 minutes from Playa del Carmen.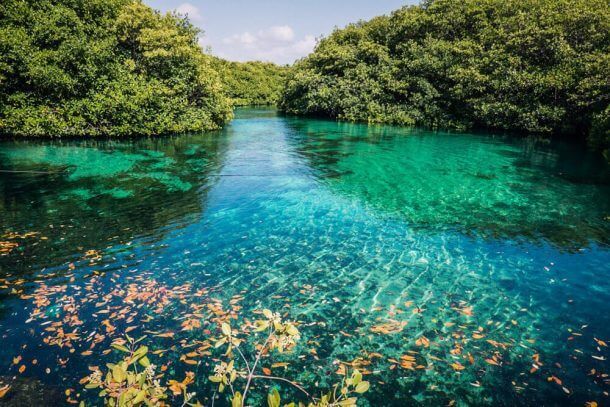 Snorkeling
Snorkel in the second largest reef in the world. The reef that is located just in front of the Riviera Maya is the second-largest reef system in the world after the one in Australia.
The tour leaves specifically from the Town of Puerto Morelos, which is considered as the entrance to the Riviera Maya. Puerto Morelos is only 25 minutes from the Cancun area.
This beautiful Riviera Maya Snorkeling tour will take you to two different spots in the Coral Reef Barrier, depending on the day and the current, our Captains will know where to go better.
The Snorkeling Tour takes about two hours, it is 15 minutes of each trip and then 45 minutes snorkeling. You can book it here!
All tourist companies are operating with health and sanitary protocols. Cancun takes care of all the visitors but you must also follow all the hygienic measures. We hope you can get one of those 5 available tours in Cancun.
Comment below if you have done any other activity like these in Cancun in the past months!
Thank you for reading!
Cancun Airport